Tens of thousands of seabirds in Scotland, including puffins, skuas, petrels, fulmars and gannets, are known to have died in 2022 alone as a result of the outbreak of the virus, which is proving particularly virulent and long-lasting.
Scotland provides the breeding grounds for 24 of the world's seabird species, including 56 per cent of great skuas, 20 per cent of northern gannets and 16 per cent of Manx shearwaters.
It is also a European stronghold for common guillemots, hosting 43 per cent of the continent's total population, as well as northern fulmars and black-legged kittiwakes.
Estimates suggest numbers of great skuas, also known as bonxies, have crashed by as much as 70 per cent on the remote St Kilda archipelago as a result of infection.
Meanwhile, 65 guillemot chicks were found at St Abb's Head national nature reserve in the Scottish Borders on a single day last year.
Globally seabirds are considered the most vulnerable group of birds – 21 species which breed in Scotland are now flagged red or amber on the international danger list Birds of Conservation Concern. Overall abundance in Scotland has declined by 38 per cent since 1986.
A number of factors have been blamed for the declines, including dwindling food stocks and intensifying storms, both linked to climate change, as well as invasive predators such as rats and weasels and pollution.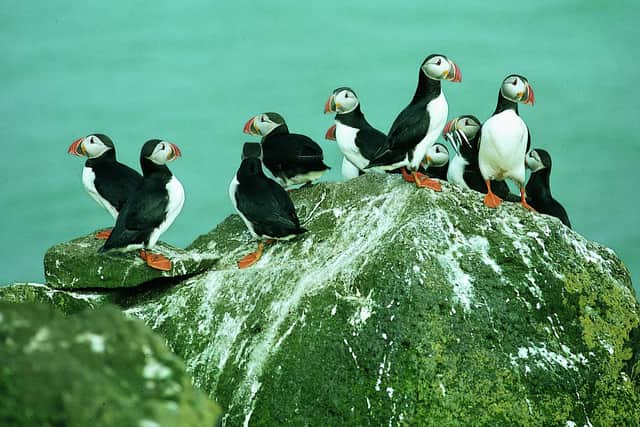 Now, as Scotland anticipates the return of seabirds to land for this year's breeding season, the country's largest conservation charity is spearheading an awareness drive in a bid to provide the best possible chances for these important colonies to thrive.
The National Trust for Scotland (NTS), which has more than one million seabirds under its care, has set out five key measures to protect fragile populations – suggestions cover a range of issues, from protecting chicks from predators to cutting the risk of spreading disease and joining citizen science projects.
Susan Bain, manager for NTS properties across the Western Isles, says the huge losses of seabirds to flu have been "a massive blow" for both the organisation and for Scotland, with remote images highlighting the horrific scale of deaths in some places.
"I don't think people in the UK and Scotland realise how amazing and important our seabirds are globally," she said. "But bird flu is having a devastating effect on them, and comes on top of so many other pressures affecting their survival."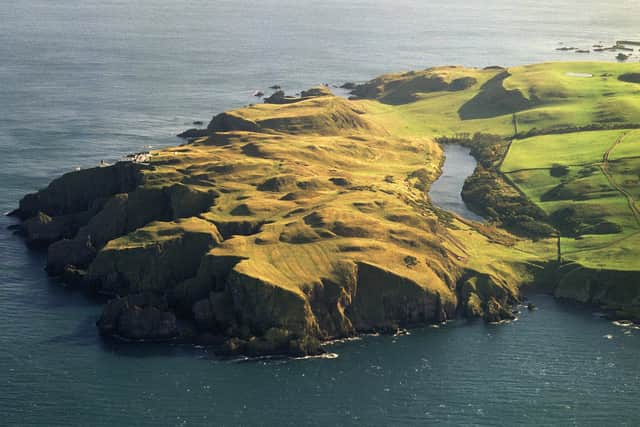 The full impact of the pandemic has yet to be quantified, but people are being urged to take special care when visiting sensitive sites, including making sure not to 'import' alien stowaways or germs, which could harm birds and not going too close to nests.
"A Scotland without puffins, kittiwakes or great skuas seems unthinkable," said NTS chief executive Philip Long. "But the threats facing these and other seabirds are so immense that we all have to think of this as a real possibility."
He added: "We hope as many people as possible will support them in different ways and take these five simple steps to help save Scotland's seabirds for future generations."