There are many potential existential threats to mankind, and it is difficult to say which one is the biggest.
Here are some of the most commonly cited threats:
Climate change: The impact of climate change on the planet's ecosystems and human societies could be catastrophic.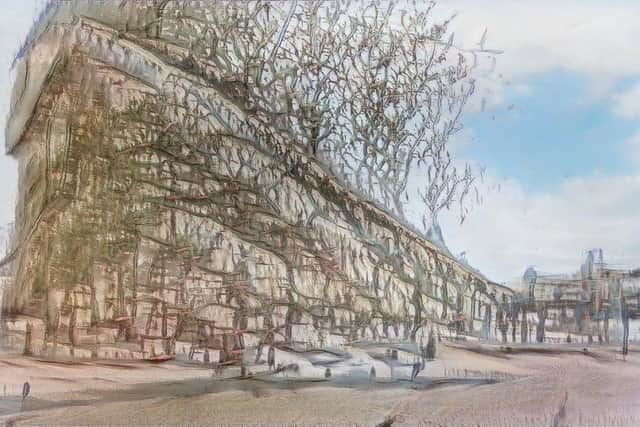 Nuclear war: The use of nuclear weapons could lead to widespread devastation and loss of life.
Pandemic: A highly contagious and deadly virus or other pathogen could cause a global pandemic that overwhelms healthcare systems and causes millions of deaths.
Artificial intelligence: The development of artificial intelligence could lead to unintended consequences such as runaway self-improvement or the creation of autonomous weapons.
Geoengineering: Large-scale interventions in the Earth's systems to mitigate the impacts of climate change or other environmental problems could have unintended consequences and potentially cause more harm than good.
It is important to note that these threats are not mutually exclusive, and that addressing one threat can have positive impacts on others.
Additionally, the likelihood and severity of these threats may depend on a number of factors such as technological advancements, political and social instability, and natural disasters.
It is important for society to prioritise efforts to address these threats in a comprehensive and collaborative manner.
In summary, while AI can contribute to saving the planet, it should be used as part of a larger, comprehensive strategy to address environmental issues.
It is important to recognise that AI is not a silver bullet solution, and that sustained and coordinated efforts are needed from individuals, governments, and industries to create a more sustainable future.