The findings come from a new insight into petroleum decommissioning activities, produced by industry body Offshore Energies UK (OEUK), formerly Oil & Gas UK.
Owners of oil and gas installations and pipelines have a legal responsibility to decommission offshore infrastructure at the end of a field's economic life, including removing rigs, pipes and other equipment and capping wells.
The report predicts a strong rise in projects going forward, with total costs of £19.7bn over the ten years to 2031 – with well decommissioning comprising nearly half of the bill. It anticipates an immediate "surge in activity" over the next three to four years.
Last year a tenth of oil and gas expenditure on the UK Continental Shelf went on decommissioning, with the proportion rising to 14 per cent this year and expected to reach 19 per cent by 2031. Estimates suggest around 2,100 North Sea wells will be taken out of use over the next decade – around 200 per year, costing around £7.8 million each.
Figures show the average annual spend on decommissioning amounted to £1.23bn between 2019 and 2021. This is forecast to increase to £1.83bn a year from now until 2025.
The report's findings provide reassurance for the oil and gas sector, which is facing a wind-down of production as supplies are used up, predicting continued growth alongside other offshore energy technologies such as wind farms.
More than 75 per cent of the total decommissioning spend will be focused on the central and northern North Sea, taking in regions from Yorkshire in England to the far north of Scotland. It is thought a boom in work could benefit industrial communities on adjacent coastlines.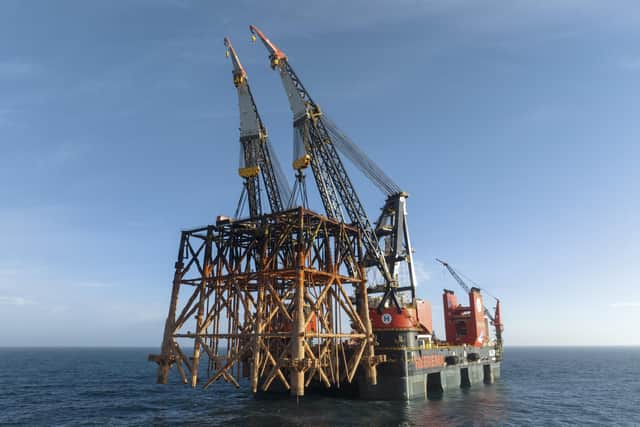 However, the report also cautions expansion of renewable energies such as offshore wind could cause bottlenecks in demand for decommissioning services.
The report states: "The decommissioning industry is caught between the demands of more work than ever in the coming years, on one hand, and greater competition in all areas to execute the works, on the other. This truly is an opportunity for the UK to firmly establish itself as a global leader in decommissioning excellence, driven by innovative engineering. This will be critical in the coming years if the greater workload is to be accomplished on time."
The OEUK said it means the oil and gas, renewables and carbon capture and storage sectors will need to work together to ensure maximum benefits for all. "The UK's decommissioning sector is snowballing and will continue growing for years to come," said Ricky Thomson, decommissioning manager at OEUK.
"But this poses a challenge as well as an opportunity. The growth of renewables and demand for decommissioning services and expertise will create increasing pressure for resources.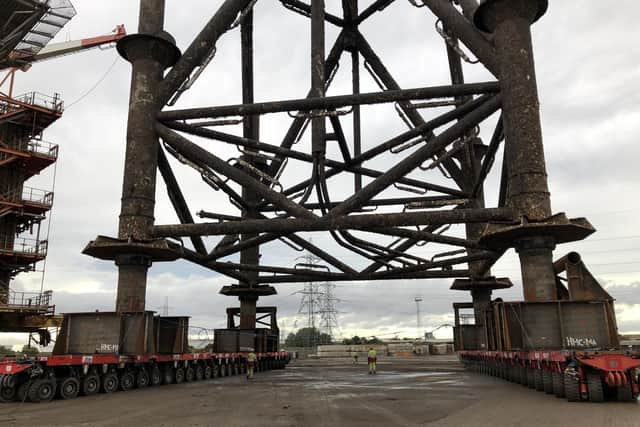 "This is a great problem to have and it's vital this opportunity is properly managed across the sector, so that UK firms can capture the lion's share of this £20bn opportunity. With the right support from government and action from the industry, the UK could make major gains from decommissioning, as well as retain thousands of jobs for this growing sector."