But as negotiations and talks continue inside the debating chamber, what is Scotland doing in its own right to avert ecological catastrophe?
Where are the innovators trying new things, the business leaders shaping change or the individuals who, with every switching off at the plug to save on energy, are collectively doing much, much more than they might imagine?
My name is Shaun Milne, a journalist looking at how we as a nation are playing our part in delivering climate action, and hopefully discovering more hurrah, hurrah around the country than blah blah blah.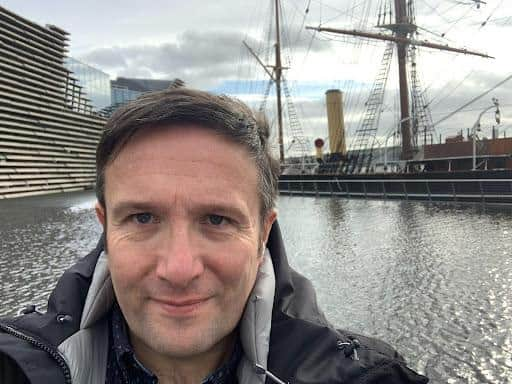 I've been on a journey in my eco campervan taking me from the Highland to the Borders, and places in between, speaking with people about what they are doing to be more sustainable and their thoughts on the summit itself as I too arrive in the dear green place.
So join me on The Road to Cop 26: Our Journey to Net Zero and Beyond – brought to you in partnership with The Scotsman and Smart Energy GB – available to download wherever you get your podcasts.