Highlands Rewilding, founded by eco-entrepreneur Dr Jeremy Leggett, was set up with the ethos of 'nature restoration and community prosperity through rewilding'.
It has already purchased two sites in Scotland and is fundraising to buy a third.
Dr Leggett, a former scientific director at campaign group Greenpeace, bought the 1,200-acre Bunloit estate, near Loch Ness in the Highlands, in 2020, after selling his solar panels firm Solarcentury. Last year he added the 860-acre Beldorney Estate, near Huntly in Aberdeenshire, to the portfolio.
Now he has his sights set on the 3,500-acre Tayvallich estate, in Argyll, which is on the market for £10.5 million.
The business model involves selling shares of the company to private investors and 'citizen rewilders' and securing debt, with shareholders potentially benefiting from a rise in land value and profits from nature-based solutions to the environmental and biodiversity crises. This is partly driven by government payments for carbon offsetting and a rush by businesses to lower their climate impacts.
The latest fund-raising drive, which runs until the end of next month, has already generated more than half of its £20m total target.
But Dr Leggett says, despite the obvious natural beauty of the first three sites earmarked for large-scale nature restoration, it's not a prerequisite.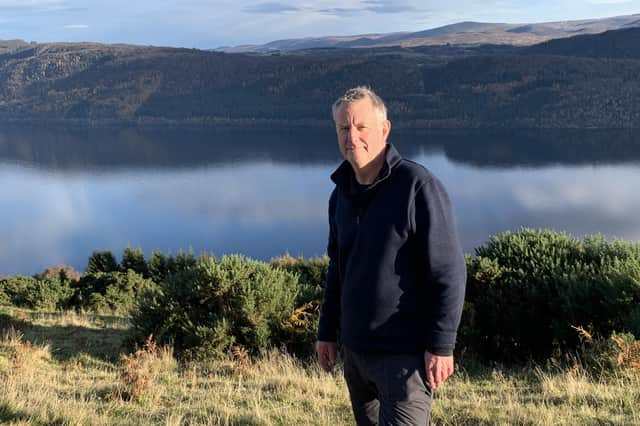 Highlands Rewilding is also looking to take on other, more rundown places, which might need more work, but where improving the ecological state of the land will also boost the well-being of neighbouring communities. This could include former industrial sites around cities.
"The first three sites are beautiful tracts of land, country estates, but that's not vital to the model," he says. "There might be really tired, degraded areas in urban places we could restore. There's no fixed plan for how much land to take on."
The firm is also hiring staff from local areas. Dr Leggett says he believes Highlands Rewilding can be "an exemplar of a progressive company dedicated to environmental and social purpose, working with the local community to fulfil a genuine win-win for the environment and the people".
"Our mantra is nature recovery and community prosperity through rewilding taken to scale in Scotland," he says. "You're not going to have one without the other.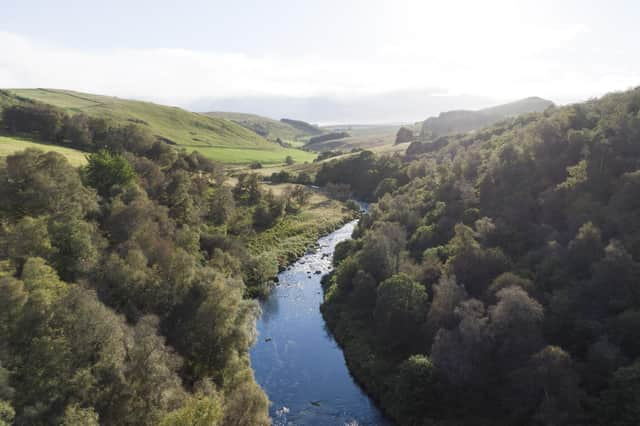 "You're not going to get nature recovery unless the community is fully involved as a fighting force, and they need to see it's going to increase prosperity for them in these hard times. I'm super excited about that possibility."
"This is why we need to be profitable, at a level of ethical profitability," Dr Leggett says. "We need to make our business work, so that it's making money for shareholders – not too much, not greedy private equity, venture capitalist stupidity.
"That way we create an example for landowners who aren't motivated the way we are to look at all the environmental stuff. They see it's just a better way to earn a living."