Now, To a Mouse, penned by Robert Burns, has been named the most popular Scots poem, with actor James Cosmo recording a new recital of the verse to mark Burns Night on January 25.
Written in 1785, and likely composed while Burns was working the field, the poem reflects a conversation with a mouse after its nest was turned up by the writer's plough. Learned by thousands of Scots in the classroom over generations, the cute chat with the tim'rous beastie gives way to themes of human tyranny in nature and the fragile survival of all living things – including the poet himself – not least given the ominous oncoming of winter.
To a Mouse has been named as the country's best loved Scots poem by VisitScotland, which asked 1,000 people about their favourite verses and their experiences of learning them at school. The survey found 86 per cent of those asked had fond memories of learning Scots poems and songs, with 91 per cent able to understand verse written or spoken in Scots.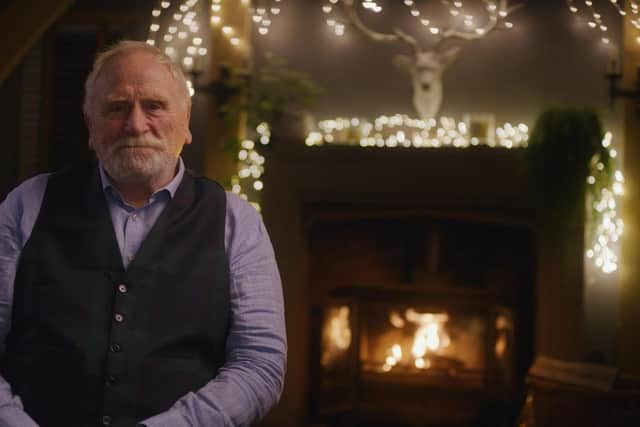 Cosmo, whose film and television credits include Game of Thrones, Braveheart, Trainspotting and Outlander, said it was "incredibly important" children still learned Burns in school and were exposed to his language "warmth and beauty".
He said: "It's so important that our children still read Burns – and that language that is so rich and vibrant can't be lost. It's way too important. It's what brings us together; it has a warmth and a beauty about it that can't be replicated.
"Burns remains with us because he speaks of eternal truths and speaks to the human spirit and soul so clearly that I can't think of another poet that has done that in such a special way. So, keeping Robert Burns and his work alive in the school room is incredibly important."
Seven out of the ten most popular Scots poems identified by the research were written by Burns, with Tam O'Shanter coming second in the poll (21 per cent) followed by A Red, Red Rose (11 per cent), Address to a Haggis (9 per cent) and A Man's a Man for a' That (6 per cent).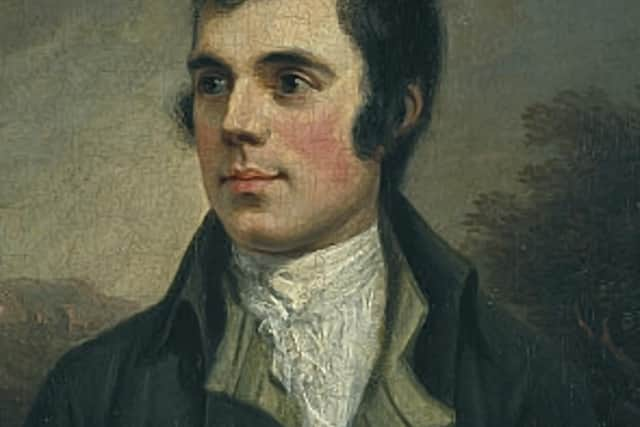 Dr Pauline Mackay, senior lecturer in Scottish literature and co-director of the Centre for Robert Burns Studies at the University of Glasgow, said:
"It's little wonder that so many of Burns's works are among Scotland's favourite poems. He is, of course, a phenomenally talented poet and song-writer and Scotland's National Bard. He is also one of the world's best loved poets and the most widely commemorated writer of all time.
"To A Mouse' has long been one of Burns's most joyfully received poems, and most often recited at Burns suppers. Part of its appeal is that it expresses the humanity Burns is so often celebrated for, and that timeless, memorable message everyone can relate to – 'the best-laid schemes o' Mice an' Men, gang aft agley'."
The Sair Finger by Walter Wingate – about the wean with the skelf in his pinkie – came sixth in the poll followed by A Dug, A Dug by Billy Keys.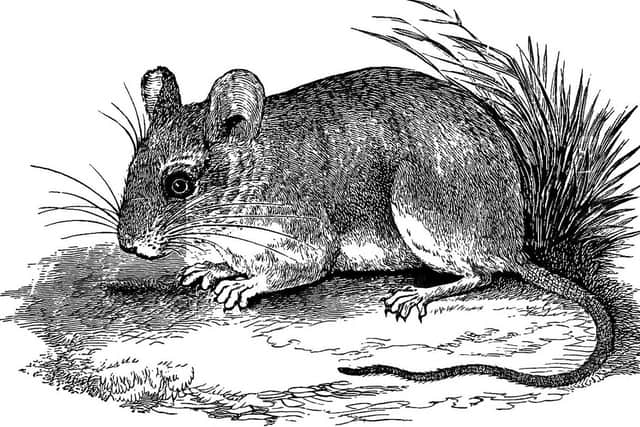 The Crocodile by Edinburgh schoolteacher J.K Annand, a great Scots language enthusiast and former editor of Lallans magazine of the Scots language, also made an appearance.
Cat Leaver, head of brand and global marketing at VisitScotland said: "This research shows the lasting impression Robert Burns and the wider Scots language has on people right across the country."