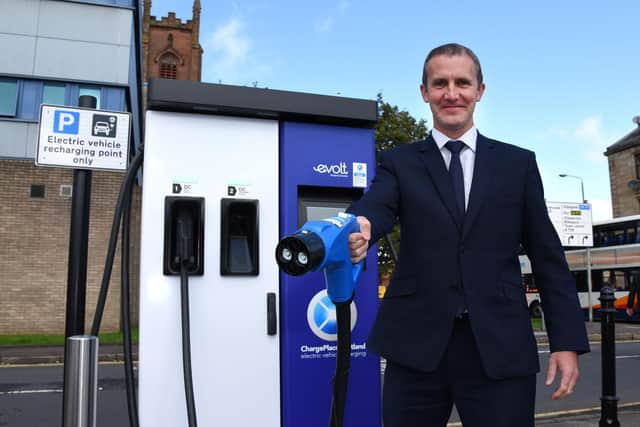 Amid efforts to reduce carbon emissions, the focus is often on reducing car and plane journeys, while encouraging people to walk and cycle more. Trains and planes also appear to inspire greater passions for varying reasons. Buses, it seems, have a bit of a PR problem.
The Scottish government appears intent on helping modernise our bus fleets with a fund of more than £40 million to enable companies to replace 215 diesel buses with low-emission, electric models.
Transport Secretary Michael Matheson noted that, in addition to helping tackle the climate emergency, this would benefit the economy, with 172 of the buses being made in Falkirk, and improve air quality.
Given the public's recognition of the need to take action on global warming, it may be that fleets of clean and green buses will transform our perceptions. Modern transport technology – enabling passengers to know when the next bus is due, companies to send three buses at once when they are actually needed, and traffic lights to help, rather than hinder, adherence to timetables – is another factor.
They may never be the most glamorous way to travel, but green buses have the potential to make a big difference to cutting Scotland's carbon emissions, so this fund is exactly the kind of thing we need to see more of.