The world of the marketing industry is far more complicated than such a singular view allows. It is also a force for good, creating positive change, fostering social responsibility, and promoting the positive impacts that brands and the people behind them make.
There is a tendency within both the business and political spheres to be quick to point the finger at marketing departments or advisors when things go wrong. That certainly seems to be the approach taken by the Scottish Government with its Alcohol Marketing Consultation.
Despite average alcohol consumption dropping year-on-year in Scotland, we continue to have one of the worst rates of alcoholism and problem drinking in Europe. But singling out alcohol advertising and marketing as the cause is both disingenuous and dangerous.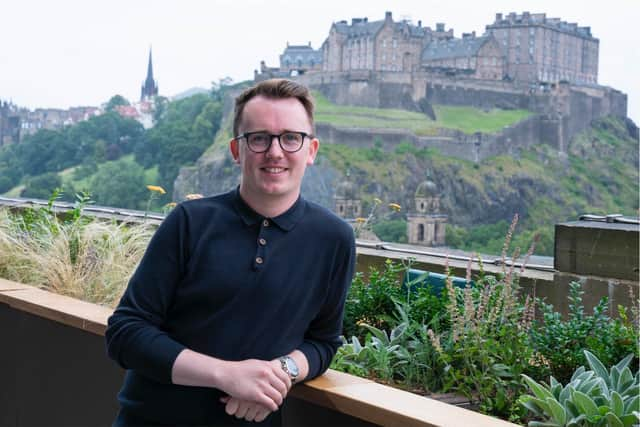 Scotland is globally renowned for its premium drinks offering which isn't just restricted to our world-famous Scotch whisky. Other Scottish brands in the gin and rum categories are booming internationally, and our craft beer and cider sectors are going from strength to strength. These economic success stories are down to the dedication of producers in creating top-quality products, and the marketing teams charged with branding and promoting them.
Whisky tourism brings in tens of millions of pounds (if not more) to the Scottish economy every year. Food and drink alongside tourism are two of Scotland's biggest employers and national wealth creators. The Scottish Government rightly leverages the high esteem of the drinks industry to promote brand Scotland, which is why the Alcohol Marketing Consultation's claim that "without branding and marketing strategies, alcohol products […] are essentially the same thing" is so astonishing.
Alcohol marketing is already heavily restricted with effective measures like banning happy hours and the requirement to promote responsible drinking. Having those frameworks in place provide necessary guardrails to protect against unhealthy behaviours of both consumers and businesses. The restrictions have proven effective with declining numbers of problem drinkers and increasing value in the sector as it chases premiumisation rather than the lowest prices.
Yes, alcohol has a damaging effect on those who misuse it and the families and communities around them, but political levers like improving alcohol education, healthcare and addiction support would be much more effective in tackling those big societal problems than taking a sledgehammer to one of our biggest national success stories. Storytelling is as important a part of our heritage as our reputation as a producer of premium alcohol products. They go hand-in-hand and severing that tie would spell the end for at least a part of our national identity.
Sacrificing the jobs of thousands of Scots, billions of economic value and our reputation is not going to solve the issues of alcohol abuse. Targeted intervention and prevention is a much more viable and tool in the Scottish Government's arsenal.
Blaming the marketing and advertising bogeyman is a cop-out.
Paddy Baxter, Associate Director at Frame PR