HIAL say their hands are tied by the Scottish Government so they cannot go beyond a five per cent offer. However, ministers have ignored pleas to become involved so the stalemate continues with consequences for hospital appointments and many other aspects of island life.
From the safe distance of Edinburgh, it is an 'out of sight, out of mind' dispute. There are no headlines, so why bother? HIAL has a puppet board which does not include a single member living in the Highlands, far less affected islands. Last year, they allowed management to pursue a doomed effort to centralise air traffic control in Inverness which was finally abandoned after untold millions had been squandered.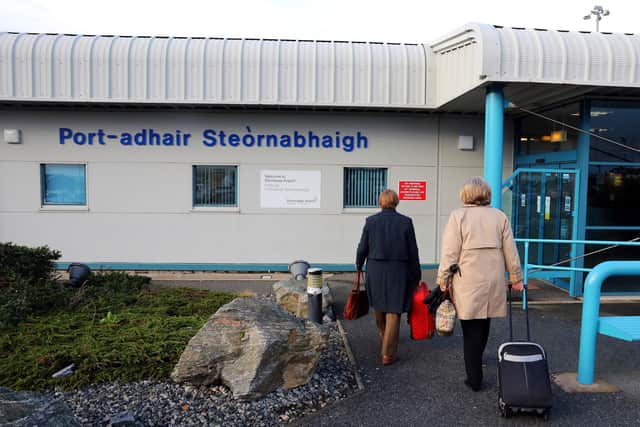 While refusing to grace efforts to resolve the dispute, the transport minister, Jenny Gilruth, found time to re-appoint two of these long-distance directors – one a consultant based in Leeds while the other, according to her Linked-in profile, runs a "crowdfunding platform for real estate projects in Spain".
It is unlikely that the hardships of island communities are at the forefront of any of these far-flung minds – least of all, it seems, Ms Gilruth's.