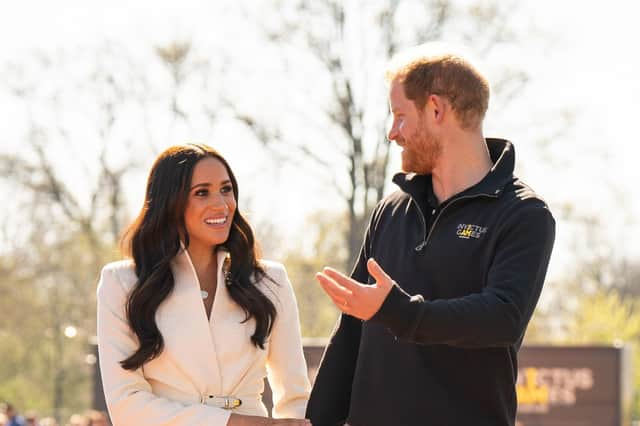 However, the man who once punched a television producer on being told he couldn't have a hot meal and was found by Ofcom to have deliberately used an "offensive racial term" about an Asian man who worked on a Top Gear episode, has inadvertently done Britain a favour.
Whenever society turns on an individual en masse, a 'class clown' figure who takes things too far can prompt others to gain a sense of perspective.
It is clear the Duke and Duchess of Sussex have had a sad falling out with some members of their family, as can happen to any of us. They have made criticisms that some feel have undermined the Royal Family, although none so serious as to warrant a response from Buckingham Palace.
In recent years, some have embraced the trend to demonise those with whom they disagree, from opponents in the independence debate and on the left or right of politics to the opposite sides of the transgender issue. Dehumanising other human beings is a means to create a world full of demons or, in other words, a living hell. A trend towards civility, empathy and respect would be welcome.