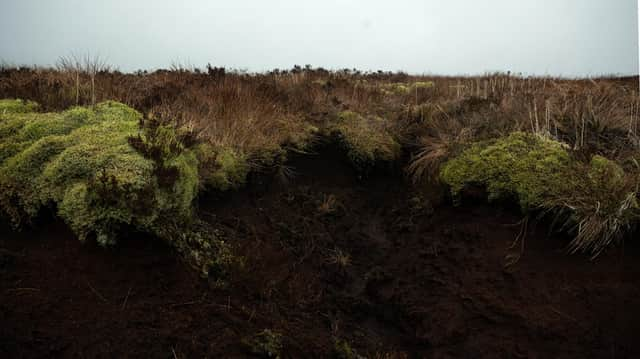 Ms Slater's new friends were bankers and, as is the norm in that trade, they will expect a handsome return on investment. That is how PFI operates though "the next phase of work will involve developing the funding model further". That gives time for MSPs to question the fundamentals of this whole market in land "regeneration" and the use of public money to support it. Who is going to pay for the pot of gold at the end of this particular Green rainbow?
While public services starve, the Scottish Government has committed hundreds of millions of pounds to land restoration projects. One result has been to fuel land prices as greenwashing speculators queue for public largesse. The whole concept of giving money to Scotland's landowners to undo the damage caused by Scotland's landowners has always seemed to me extremely dubious. This latest wheeze makes a review even more urgent.
As the land reform campaigner, Andy Wightman, says, "the Scottish Government is sleepwalking into a future of global capital and carbon markets with no clear policy on whether and why offsetting should even be supported and no clear plan as to the extent to which alternative policy measures could deliver landscape scale nature restoration".
That sounds about right – and eerily familiar.