Leaving air passengers in the dark about missing baggage at Edinburgh Airport is a major fail for handling agent Swissport – Alastair Dalton
Easyjet cancellations and air traffic control strikes threaten further flight disruption
If you're still waiting to fly away on holiday, the aviation outlook is turning into the nightmare we were told wouldn't happen again this summer.
Distraught passengers have contacted The Scotsman over the past few weeks, their lives on hold while they wait to hear if they'll ever see their baggage again – either on tenterhooks abroad or after a fruitless, lengthy wait at baggage reclaim on their return.
Add to this the threat of disruption from air traffic control strikes in Europe, which on Monday prompted EasyJet to cancel 1,700 flights, and you have heightened travel uncertainty.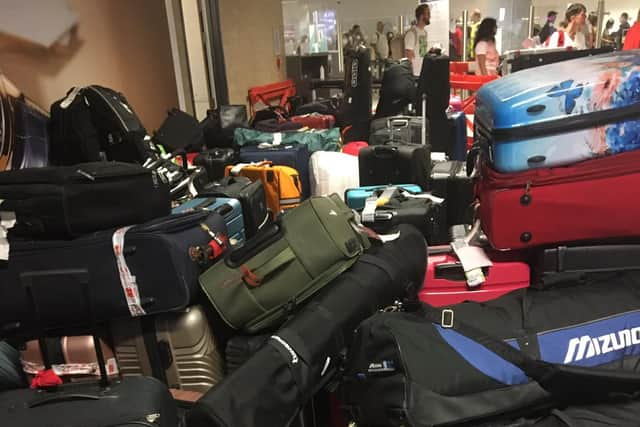 So far, the impact has been centred on specific airports, with Edinburgh bearing the brunt of the baggage problem for passengers north of the Border and Gatwick – Easyjet's biggest base – the location of most of its cancellations. Glasgow, Scotland's second busiest airport, appears to have been unaffected by the problems of its capital rival.
However, we're still very early into the summer holidays in parts of Scotland, with Aberdeen schools only breaking up last Friday, so there is much at stake should further problems emerge.
The luggage issue at Edinburgh has also been only the most obvious symptom of wider difficulties being faced by one of the airport's three handling agents, Swissport, which acts for 26 airlines there, including Ryanair, which alone accounts for one in three of its passengers.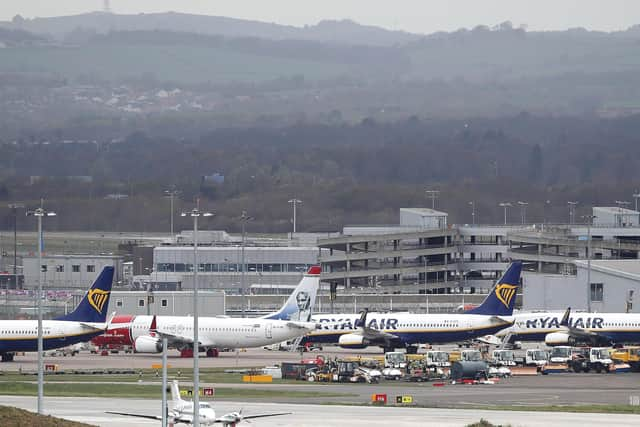 The agent's understaffing has also manifested itself in check-in delays and passengers being unable to disembark from arriving flights – sometimes for an hour or more – because there's no one to move the aircraft steps into position.
This crisis is also surprising because last year one of Edinburgh's other handling agents, Menzies Aviation, was at the centre of the storm, not Swissport.
I have a couple of observations after hearing direct from passengers caught up in the turmoil. First, their luggage when travelling is not "just a bag" – it's likely to contain key and treasured items. In some cases I have been told about it's vital medicines, in others, mementos of a recently-deceased parent.
Second, passengers' biggest gripe has been just not knowing the fate of their bag and, crucially, being unable to contact agents like Swissport to at least get the reassurance of an acknowledgement they are aware of the missing items.
Airports like Edinburgh are equally frustrated, with staff even having to step in to plug gaps left by such companies. This year, things have got so bad, airport managers issued Swissport with a yellow card-style "deficiency notice".
In an age of apps, barcodes and electronic bagging tracking, and with the mislaid luggage likely to be within the confines of a secure, "air side" airport environment, why is keeping passengers informed still so difficult?
Comments
 0 comments
Want to join the conversation? Please or to comment on this article.