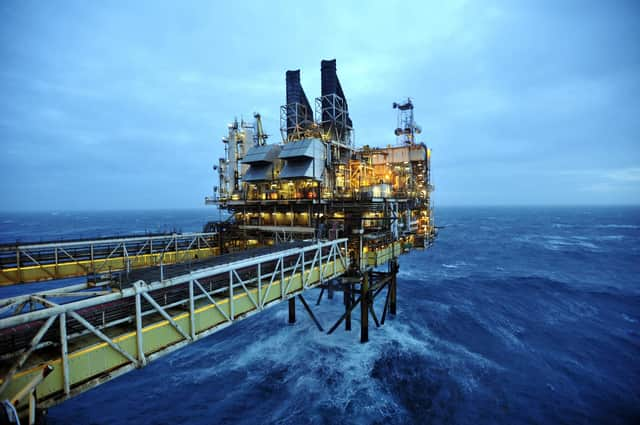 There is no need to applaud either the gung-ho approach which Energy Secretary Jacob Rees-Mogg personifies or the equally irrational claim to high moral ground from campaign groups.
This is not a battle between good and evil. If we do not produce gas, the more prosaic reality is that imports will continue to increase without control over conditions in which they are produced or shipped from around the world.
Past folly lay in failure to maintain baseload generation from low-carbon sources. The last people qualified to pretend such history does not exist are those who hated civil nuclear power more than they loved the environment, in full knowledge that imported gas would fill the void.
For its part, the North Sea industry must not be allowed to deviate from its commitment to a net-zero transition, utilising the vast experience developed in the North Sea.
Amidst the political hubris of recent weeks, the most positive announcement was Labour leader Keir Starmer's commitment to create a state energy company.
As we are learning to our cost, security of supply is far too important to leave to commercial interests, regulators or single issue pressure groups.
Only the state can drive an energy policy which respects all three imperatives – security of supply, affordability and carbon reduction. The history cannot be wished away or rapidly recovered from and nobody is in a position to claim a monopoly of virtue.