Opinion: It's game on for Christmas - Janet Christie's Mum's the Word
Not even a global pandemic can stop Christmas it seems, so I consult Youngest about our seasonal homespun household traditions.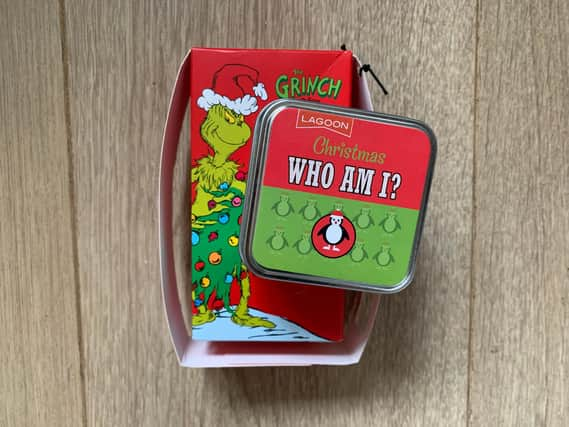 "I don't think we have Christmas traditions in our family," she says. "Well, this bit of it." (Other Parent does a real tree with real candles - but I'm not at all jealous.)
"Course we do. What about your advent calendar? I say proudly, pointing at the mantelpiece.
"You didn't get me that," she says. True, it's a gift from my pals, no doubt concerned about her welfare.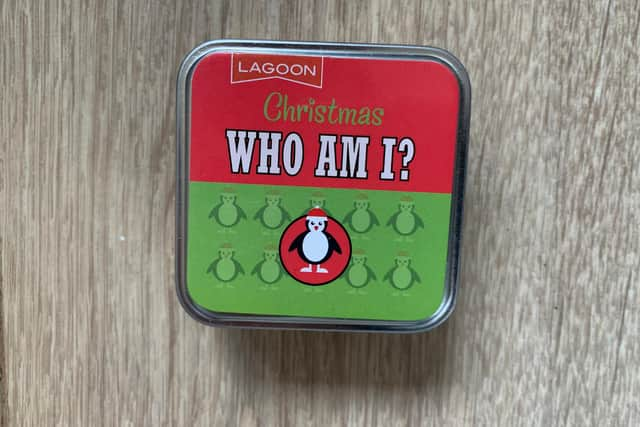 "Ok, the tree? That massive, so-real-it-sheds plastic needles one I bought." (At her insistence.)
"STILL not in the house yet."
True. It's somewhere in the shed, and she's overheard me trying to give it away several times this year but no takers.
"Ok, what would YOU like to do at Christmas time?"
A quick rummage at the back of the cutlery drawer unearths my Christmas Who Am I? game cards tin.
She goes first, stashing the card I give her in the rim of her beanie.
She rummages through the cards, jams the hat on me and pushes a card in the welt.
Ten minutes of Christmas-related questions later I'm getting nowhere and she's getting gleefully nippy...
"Mother, why don't you WRITE DOWN the questions you've asked, so you don't repeat them. I've TOLD you, it's not a song, film, book, animal or human and it's NOT about CHRISTMAS!"
"Then why… never mind, can I buy me in the shops?"
"Yes. I'll give you a clue. I think they've used the American word for it."
Another five minutes of malls and math, then I concede, broken.
"Band Aid," she says. "Didn't think you'd get it."
"Band Aid? Band Aid!!! I say, unable to stop myself jumping up and down. "That's a SONG! About CHRISTMAS!"
"Why would 'A PLASTER' be in Christmas Who Am I?" I shout.
"That's why I picked it," she says.
"Do They Know it's Christmas Time?" I bellow.
"This game's going back to Poondies!" I say. Raging.
"No! I like it," she says. "It teaches me things. And that's the first Christmas argument out of the way. Good. Plus it makes a good antidote for your column."
A message from the Editor:
Thank you for reading this article. We're more reliant on your support than ever as the shift in consumer habits brought about by coronavirus impacts our advertisers.
If you haven't already, please consider supporting our trusted, fact-checked journalism by taking out a digital subscription.