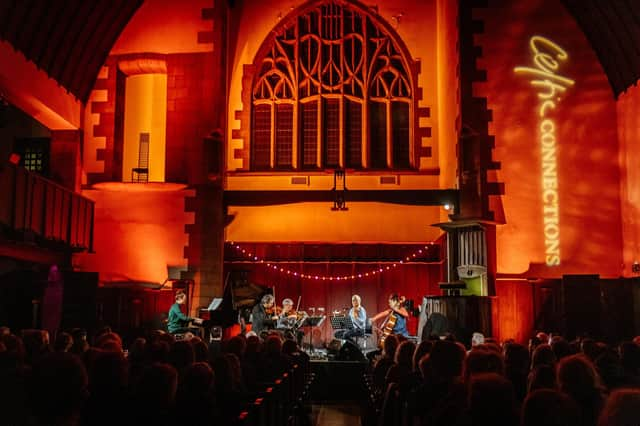 For the next five hours an audience of international music industry delegates will be treated to performances from some of Scotland's leading young singers, musicians and bands. It is just one shop window in a five-day programme of showcases, events and concerts as part of an event that has become a cornerstone of the Scottish music industry calendar.
A long-established event within the Celtic Connections festival, it has attracted visiting delegates from across Europe, Australia, the USA and Canada over more than 20 years. The presence of promoters, record labels, agents and festival organisers for Showcase Scotland's talent-spotting and networking opportunities in Glasgow is replicated at similar events around the world where Scottish artists and performers can be seen.
The resumption of such events and the international touring opportunities they will hopefully unlock after the prolonged disruption caused by the pandemic should be a source of huge optimism and even celebration for musicians. So too should the return of a full-scale Celtic Connections for the first time in three years, with reports coming in of packed houses across the city, despite more than 20 events being staged on its busiest days.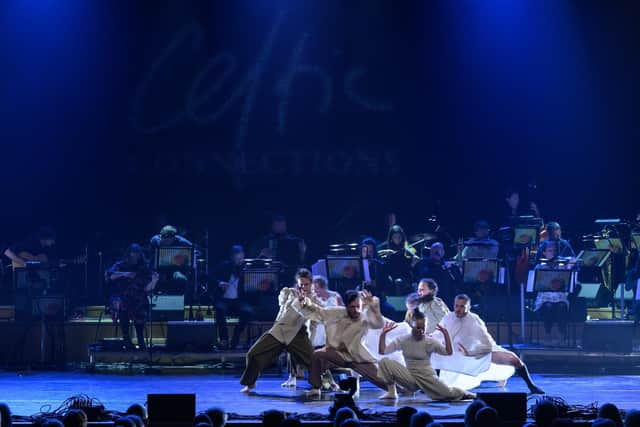 Yet the reality for many musicians is that carving out a viable career, a challenging enough prospect before Covid lockdowns, cancellations and restrictions, appears to have become even harder. The sudden closure of "street orchestra" Nevis Ensemble a few days into Celtic Connections was a cruel blow to the Scottish music scene and a stark reminder of a public funding landscape that offers only uncertainty and anxiety for arts organisations. It was also an appalling way for the nine staff and 19 musician "fellows" on its books.
I had several sobering conversations with union representatives and industry bodies on the back of the Nevis Ensemble's sudden demise. They frankly fear the worse about what may unfold over the next few months as arts organisations, venues, companies and festivals grapple with rising costs and a squeeze on public funding that feels like it has only just begun to take effect.
A key concern highlighted by Musicians' Union was that work in the industry was already low-paid and precarious before the pandemic. With the impact of Brexit, the cost-of-living crisis, inflation and public funding cuts still to be fully felt, there is little wonder it is describing the state of the sector as "fragile".
The most jarring point was made by the Federation of Scottish Theatre, which works with many of Scotland's best-known performing arts venues and companies, which believes that freelance arts workers are the "most poorly paid and inconsistently supported workers in Scotland". That may well be questioned by people working in other sectors. But there is little doubt that the pay, conditions and prospects for many of those working in the performing arts in Scotland are nowhere near acceptable.
Navigating the weeks, months and years ahead for the Scottish cultural sector is not going to be easy for any decision-makers. But, with so much of Scottish culture reliant on public funding to survive, it is essential that fair pay and treatment become the norm, rather than the exception.