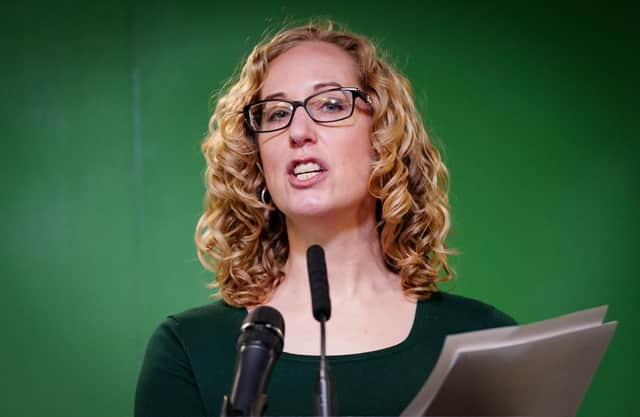 As usual, the driving force was to be different. Common sense suggested a single GB-wide scheme since bottles, cans and plastic containers do not tend to recognise borders. But oh no, Scotland had to be different – and of course, more virtuous.
This meant including glass. Everyone who knew anything told Ms Slater, the minister for green skills, circular economy and biodiversity, this would not work and would undermine the environmental benefits of a more realistic scheme. But on and on they ploughed at ever-escalating expense. We will never know how much.
The prospect of a cross-border trade in empty bottles; the idea unlimited numbers could be dumped on small retailers; the insuperable obstacles for online businesses; the mind-boggling infrastructure costs… all were brushed aside.
Heaven knows what dog's breakfast Ms Slater is now left with. Meanwhile, Ireland has just announced a scheme – restricted to plastic containers and tin cans. Maybe the Irish need Ms Slater to teach them what it means to be Green.