No one should rejoice at such a prospect. The DRS has the potential to bring about a transformational shift in how Scotland deals with waste, and if implemented properly, it can help protect our environment for generations to come by curbing litter and driving down emissions. The glaring problem, however, is that with less than six months before its planned launch, the preparatory work around the scheme remains desultory.
Producers and retailers remain fearful about its logistics and economic impact; consumers are wary of extra costs and reduced choice; and cash-strapped local authorities are concerned about the financial implications. Amidst all this, the delicate balance of power that has allowed the Scottish Greens to champion the project is under threat thanks to the SNP leadership contest. And as I discovered while writing about the questionable environmental credentials of the firms behind the day-to-day operation of the DRS, there is a glaring lack of transparency surrounding Circularity Scotland, the private company incorporated to administer the scheme.
It is, in short, all a bit of a mess. Recent days have done little to shift that perception. Having been urged by industry groups for months to consider a grace period for small producers, such as craft gin producers or microbreweries, Lorna Slater, the circularity minister, has suddenly announced the Government is considering such a temporary exemption.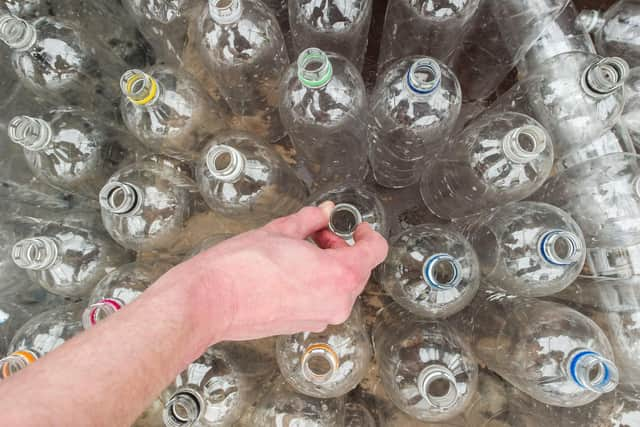 That she waited mere days until the deadline for producers having to register for DRS could be regarded as a misfortune. That she was then unable to clarify what businesses might qualify looks like carelessness.
So far, Ms Slater and the Government have accomplished something quite remarkable by giving the impression they are rushing through a scheme that has already been delayed by a year. There is every chance that it could be pushed back further, or drastically revised, especially if SNP members elect Kate Forbes as their new leader. It would be a huge loss if that were to come to pass. It would not, however, be much of a surprise.