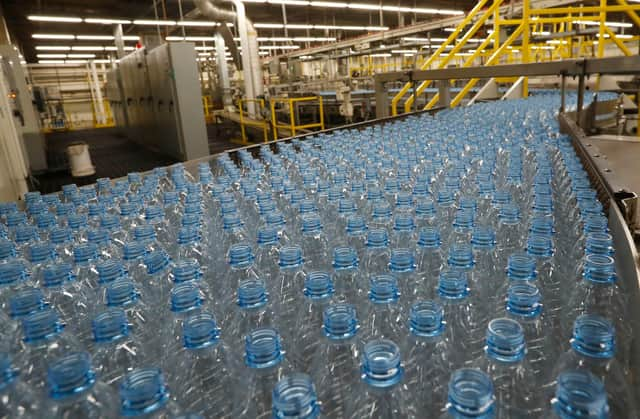 At this point, the question should not be whether the Scottish Government will announce a delay and a re-think, but when. With money scarce for consumers, businesses, local councils and governments, gaily proceeding is madness. UK Hospitality Scotland includes members who have "a great deal of experience with DRS in other countries". "The fact they still have these concerns, so close to the start date, demonstrates the poor state of preparedness of the scheme," it says.
Why should this be? Why is every sector – from small shopkeepers to brewers and distillers – crying out for information about something that is due to take effect in six months? What account has been taken of the inflationary effect of passing on the vast costs involved – on top of the deposits themselves? What is expected in rural areas where people recycle diligently but will have no easy option for re-couping the deposits?
The particular problems with glass, which was left outside the English and Irish schemes, have been brushed aside in Scotland, Why? There are hundreds of questions but, it appears, nobody even attempting to answer them.
This is not about objecting to environmental progress but the careless stupidity of pressing ahead with something nobody is prepared for – and could, until that is corrected, end up doing more harm than good to the cause of recycling.