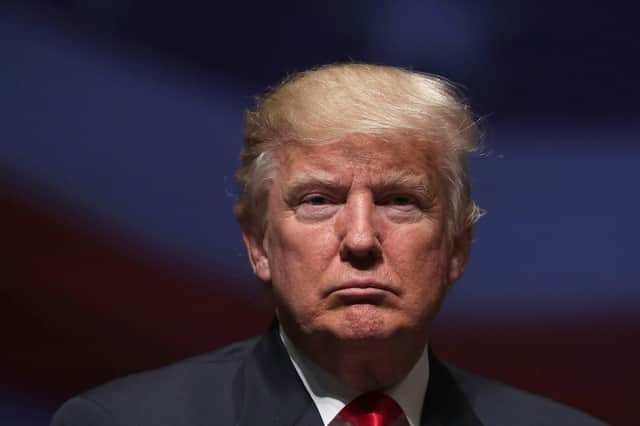 Like Trump, Bolsonaro has refused to concede defeat in the recent election and his followers echo the former US president's angry rhetoric about a rigged election and voter fraud.
For some years, democracy around the world has been under attack by 'populist' leaders who appear to believe they have a divine right to rule. The most successful of these, by their own grim standards, has been Vladimir Putin, who has successfully subverted Russian democracy to achieve the status of a tsar by controlling the media and harassing political opponents, some of whom have been murdered.
Such top-down attempts to degrade and destroy democracy are difficult to achieve – it took Putin many years to amass the kind of power necessary to exert the degree of control he now has. However, the spread of anti-democratic ideas to large numbers of people could create the sorts of conditions that can be exploited by wannabe despots the world over, particularly when people are willing to break the law and use violence to further their ambitions.
In the UK, most have extreme confidence in the electoral process, and rightly so. However, politicians planning changes to the system should take care to ensure cross-party support, lest accusations start to fly and conspiracy theorists of one political stripe or another sense an opportunity to sow seeds of doubt and discord.
Furthermore, this country would not be immune to any further defeats for democracy around the world. If Trump had succeeded in his efforts to persuade fellow Republican politicians to "find" him enough votes to 'win' the US presidential election, the world would be a very different place.
As Ukraine fights for its very survival against Putin's forces, the rest of the free world needs to provide what help it can, while also working hard to shore up and strengthen democracy at home and abroad. In these troubled times, all democratic countries need to recognise the multiple and growing threats that they face and band together.