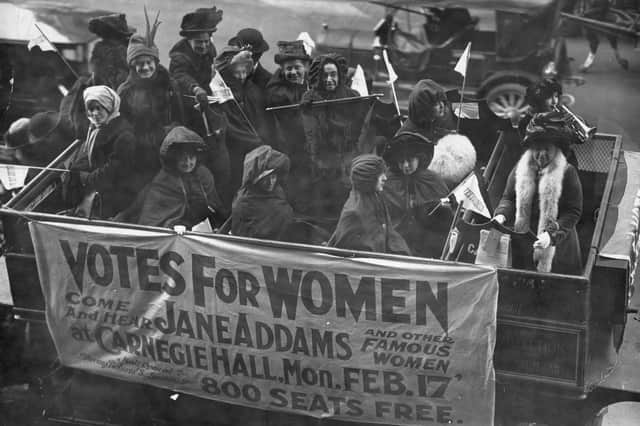 The woman involved, who rightly refused to take her scarf off, only to be initially told that she would not be able to return to the gallery, was in no way disrupting the proceedings. Her silent message – that women have a right to vote and that women's rights are important – is not one which should ever be hidden from view. In any true democracy, universal suffrage is a fundamental right that should be accepted by all.
Fortunately, the Scottish Parliament's Presiding Officer Alison Johnstone later apologised, saying: "Let me make one thing crystal clear, suffrage colours are not, and never have been, banned at the Scottish Parliament. We actively support and promote universal suffrage in a number of ways at Holyrood..."
Officials are not politicians and should not be pilloried if they occasionally make mistakes when dealing with complicated issues. However, there is a need for greater respect for basic democratic principles – particularly in the gender debate – that are so essential if we are to resolve our differences in a calm, reasoned and civilised way.