Warning: this article includes discussion of miscarriage and stillbirth experiences
It's an experience I know, as a young woman, could be mine one day.
But accompanying this number we're now hearing stories from women who have experienced loss.
Those voices aren't just speaking to others like them.
They are speaking to an entire generation of young women, like me, who now live in a world where something as natural and devastating as miscarriage isn't something to be ashamed of.
This week, New Zealand became one of the first countries in the world to offer support to couples who experience child loss – at any stage of their pregnancy.
Those who miscarry or have a stillbirth are now entitled to three days of paid leave, regardless of how far along they were.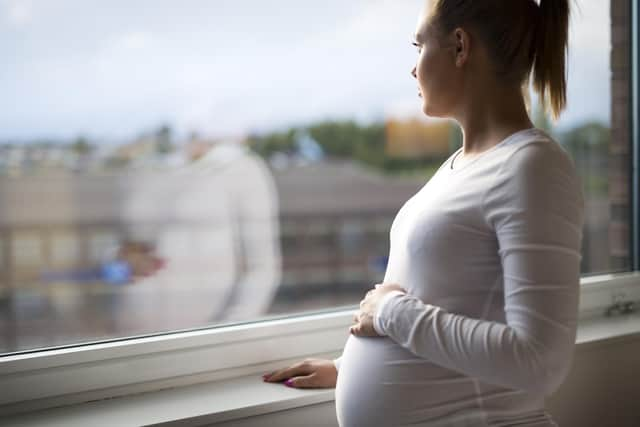 Here in the UK, employers are only required to offer paid leave when a couple has a stillbirth after 24 weeks.
If a baby dies before then it's considered a miscarriage: you're not entitled to paid leave.
By removing the time frame, New Zealand is challenging the "just push through" attitude so ingrained in society.
Last month, Naga Munchetty anonymously interviewed a gynecologist who revealed that while supporting other pregnant women through the pandemic, she had experienced two miscarriages of her own.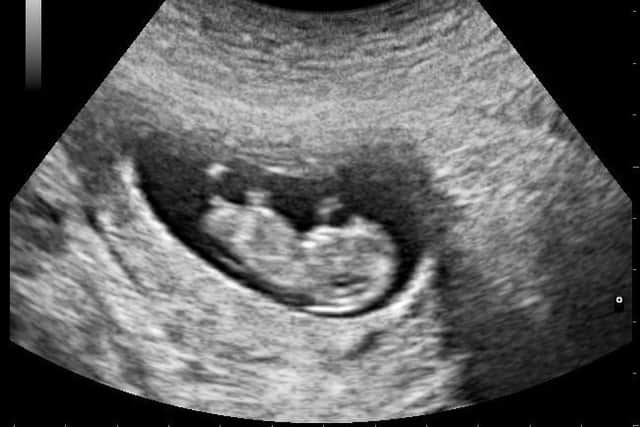 She said she was "lucky" to have experienced both losses at an early stage. She didn't have to take time off work.
I was taken aback that somehow, because the physical experience is a little less traumatic, the emotional trauma is more easily dismissed.
We're all conditioned to push through challenging times, to pretend like we're fine.
I think that attitude is particularly troubling in this case because no matter how you ethically, morally or physically quantify the loss, it is still just that, a loss.
A person's body was cultivating a home and making a baby. Then, suddenly, it wasn't.
She told of the moment she knew something was wrong and her coping mechanisms.
I'd never read a first-hand account like that before.
She left herself open to criticism, but did it anyway because she knew she had a powerful voice that would be heard.
English comedian Sophie McCartney has also used her platform to raise awareness.
She walked me through what happened to her, the heart-wrenching weeks of uncertainty, waiting for a miscarriage she was warned was probably going to come.
She explained her fury towards her own body for not realising sooner something was wrong, describing feeling "tricked" and "mocked" as it caught up with the cruel fact that, while she was pregnant last week, she wasn't pregnant anymore.
Meghan and Sophie and all the women like them are helping everyone who knows it could happen to them one day.
It isn't pleasant to hear. Their pain is harrowing and leaves me feeling helpless because I can't ease their loss.
If I'm ever unfortunate enough to miscarry during pregnancy it will crush me.
But thanks to the women who have gone before me, who have laid their most painful experiences bare, I won't have to feel ashamed.
To them I say, thank you.
A message from the Editor:Thank you for reading this article. We're more reliant on your support than ever as the shift in consumer habits brought about by coronavirus impacts our advertisers.
If you haven't already, please consider supporting our trusted, fact-checked journalism by taking out a digital subscription.