Annual figures released by Police Scotland show 114 rapes and attempted rapes occurred in the region last year, a surge of 104% compared to 56 in 2021.
Sexual assaults have also soared by 10% in Aberdeenshire, rising to 192 incidents in 2022.
The year-on-year surge in sexual crimes was also seen in Moray, the Highlands and Angus.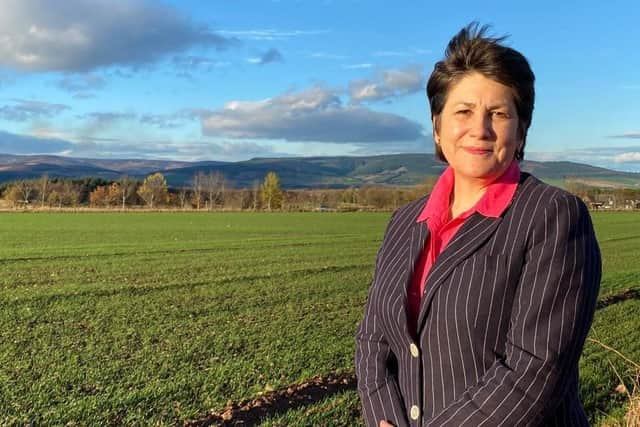 The figures follow previous warnings from Ms White who recently met transport minister Jenny Gilruth to discuss what measures the Scottish Government was taking to improve safety on public transport.
Ms White has also called on the SNP Government to change the law in a bid to stop convicted sex offenders from changing their identities.
She said: "These figures show the horrifying dangers that are posed to women who are now more at risk of being subjected to these despicable attacks than they were before.
"Women are being left traumatised by abusers who are often escaping jail sentences under the SNP's woefully-lenient justice policies.
"Sentencing guidelines must be toughened to act as a stronger deterrent and to recognise victims' suffering.
"Scottish Conservative plans for a Victims Law will give women the power to make statements in court and scrap the not proven verdict, which has often let down victims in sexual assault cases."