Ms Adam hailed Humza Yousaf's reliable track record in Government, citing his work in regard to Scotland being the only nation in the UK to stave off NHS strike action.
Commenting on the leadership hopeful, Ms Adam said: "Humza is a leader with his ear to the ground.
"His willingness to engage with and empower the grassroots membership is precisely the kind of leadership the party needs at this time as we look toward gaining independence for Scotland.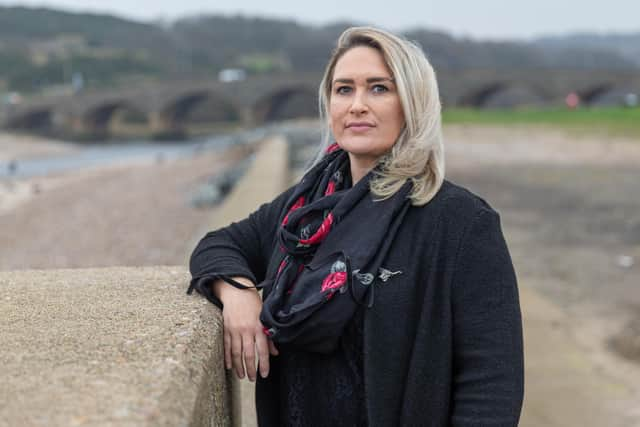 "As Transport Minister, Humza went above and beyond during the challenges faced during the 'Beast from the East' storm, where he worked round the clock to provide live updates, support and assistance wherever he could.
"As the Cabinet Secretary for Health and Social Care, Humza has been responsible for Scotland being the only nation in the UK to stave off strike action in our NHS.
"This is the determination and dedication required to meet the demands of being First Minister, and Humza Yousaf has a proven track record of devotion and commitment required to lead Scotland as our next leader."
Humza Yousaf currently enjoys almost three times as many endorsements as his current nearest rival Kate Forbes.