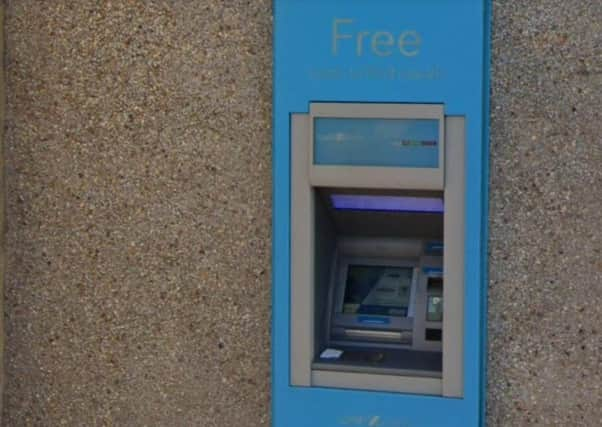 Online trading platform CMC Markets has looked at House of Commons data relating to the number of ATM closures across the UK. They then compared this with population figures to find the number of ATMs per 10,000 people across different parliamentary constituencies in Scotland and the rest of the UK.
The data found that Aberdeen South has seen the biggest switch to a cashless approach, with a 36 per cent reduction in ATMs in the region between 2018 and 2022 – which works out to 36 ATM closures overall.
Alsehwhere in the region, West Aberdeenshire and Kincardine was found to have the second highest rate of ATM closures with 30.8% (20) of its ATMs having closed since 2018. Gordon was fourth (28.7%), Aberdeen North 30th (17.7%), while Banff and Buchan was 56th (9.2%).
The average rate of ATM closures was found to be 18.3% between 2018 and 2022 across all areas of Scotland.
Michael Hewson, chief market analyst at CMC Markets commented on the findings: "During the COVID-19 pandemic, consumers were reminded that using digital payment options over cash would allow them to pay for goods and services in a safer manner. Many found this to be more convenient than withdrawing cash, and it appears to have only accelerated the already existing shift towards digital banking."