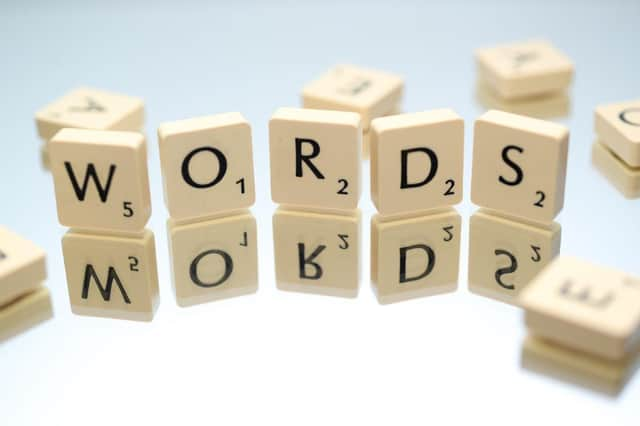 Britain's Favourite Words: Here are the 10 most-loved words according to Brits - from cuddle to luminescence
Words play a vital role in our everyday lives – whether it's conveying an idea, expressing an emotion or stating a desire. Without them, it would be incredibly difficult to communicate with others.
Thousands of words make up our vocabulary, some of which we use almost every day without realising, while others are slightly more obscure, only being spoken or written down once in a while or on special occasions.
With this in mind, a new survey of 1,500 Brits conducted by thortful.com, looked to reveal the words that Brits appreciate the most.
A thortful spokesperson explained: "With so many unique and beautiful words out there in the world, we were intrigued to see which ones' the UK love the most, from totally obscure words to ones with utterly lovely meanings. Whether you wish to broaden your vocabulary, or are simply looking for better ways to express your love, or feelings, these are Britain's most loved words!"