The popular event, which has been the traditional sign-off for the event did not take place in 2020 or 2021 due to Covid restrictions.
And there will be no display to end the 75th anniversary of the festival – with a large scale event taking place at Princes Street Garden featuring a live performance by the Philadelphia Orchestra in the Edinburgh Playhouse being streamed to the Ross Bandstand.
Fireworks have signalled the end of the Festival since 1982 with a 45-minute showing usually attracting over 250,000 spectators.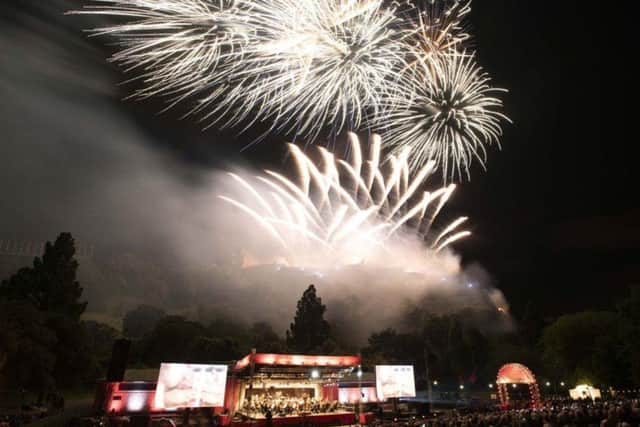 Princes Street Gardens is usually ticketed for the event, with other vantage points in Edinburgh proving popular to watch the spectacle.
A spokeswoman for the Edinburgh International Festival said: "We won't be staging the fireworks this year due to planning times coming out of the pandemic.
"However, we will still have a large-scale free event in Princes Street Gardens."