Figures show 125,200 payments were delivered to residents out of 127,730 that were due to be delivered in Banff and Buchan. In addition, a total of 13,530 electricity vouchers were redeemed out of 17,400 vouchers that were issued to households in the area.
Across Aberdeenshire, more than 341,000 payments were sent to the energy accounts of households while 22,000 vouchers were redeemed across the region.
Mr Duguid said that while Vladimir Putin's "barbaric" war in Ukraine over the last year has led to increased energy bills, these figures highlight the UK Government is on the side of consumers in Banff and Buchan.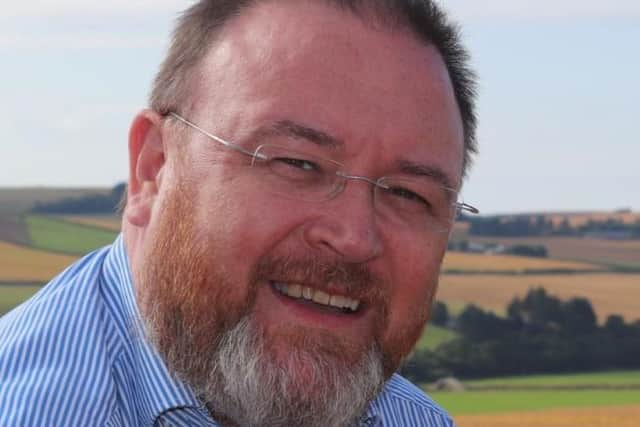 He said: "Vladimir Putin's barbaric invasion of Ukraine as well as the knock-on effects of the Covid pandemic have played a huge part in rising energy bills for residents in Banff and Buchan. That is why I welcome the significant UK Government support in relation to energy bills. UK Government ministers were not prepared to sit idly by while these bills kept on rising.
"These figures confirm there has been a major success rate in delivering payments during the winter months of last year in Banff and Buchan as well as a huge uptake in the number of vouchers being used across Aberdeenshire. This shows the UK Government is on the side of the consumer."