Sisters Donna Janse Van Rensburg, aged 44, and Sharon McLean, aged 47, both from Aberdeen, and Keith Russell, aged 38, originally from Edinburgh were found dead following the fire on Monday morning. Donna's dog, Joey, a three year-old King Charles spaniel, also died.
Both families have asked for privacy. Mr Russell's family releaseds statement: "Keith was a loving father and loved by all his family. He will be greatly missed."
The fire broke out just after 5am on Monday, at the hotel on County Place.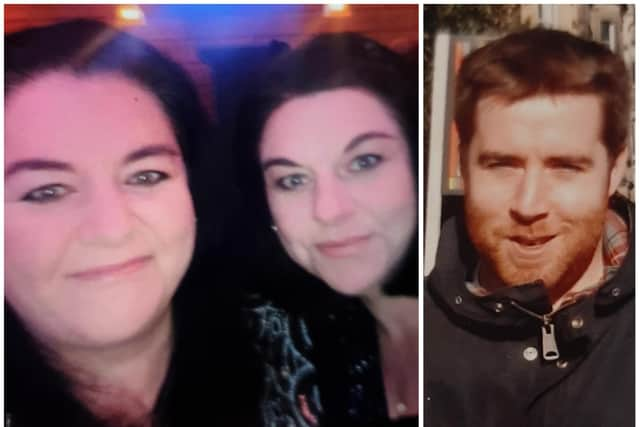 Chief Superintendent Phil Davison said: "Our thoughts continue to be with the family and friends of those who died as well as the many people affected by this incident.
"A joint investigation with the Scottish Fire and Rescue Service is ongoing and a report will be sent to the Procurator Fiscal.
"I would like to again thank all the emergency services and partner agencies involved as well as the local community for their patience while enquiries are carried out."
Guests were evacuated when the fierce blaze broke out, as were two people staying in a neighbouring block of flats.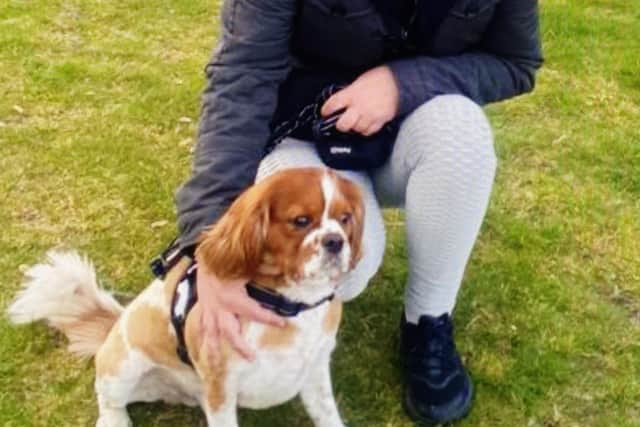 Manju Prasanna, from Sri Lanka, fled from the hotel with his wife and four-year-old daughter.
The 38-year-old said: "One person was shouting loudly that there's a fire. I heard the fire alarm go off at 4.30am.
"I came to my door with my wife and kid. I came out the building and there were flames.
"My kid was screaming loudly at the time."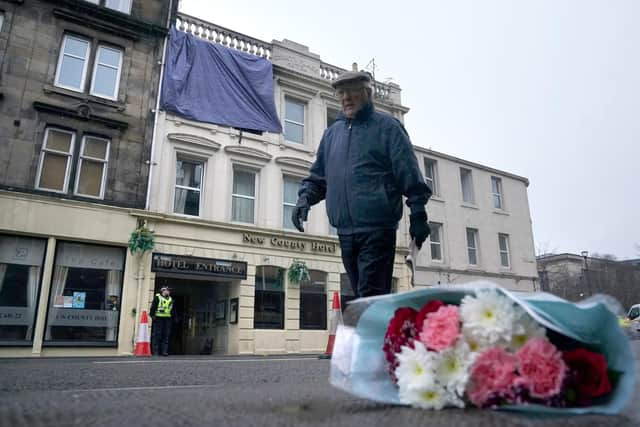 Eleven people were treated at the scene but did not need hospital treatment.
Blue plastic sheeting now covers windows on the top floor of the building as investigations continue.
Tributes have poured in for those killed, led by Scotland's First Minister Nicola Sturgeon.
In a post on Twitter, she described it as a "sad and shocking incident".
She said: "My deepest condolences are with the bereaved and my thoughts with all those involved.
"I am also hugely grateful to the firefighters who responded and to our other emergency services."
Perth and Kinross Provost Xander McDade said: "On behalf of all councillors and staff, our thoughts are with the family and friends of the three people who passed away following the fire at the New County Hotel.
"This tragic incident is not the way any of us would want to see 2023 begin and my heartfelt condolences go to everyone impacted by this fire."
Scottish Deputy First Minister John Swinney described the fatalities as "heart-breaking news".
Mr Swinney, the MSP for Perthshire North, said: "My sympathies with all affected by this tragedy."
Jason Sharp, the fire service's area commander, said it was a "very complex incident".