The retail giant, which runs almost 600 supermarkets and more than 800 convenience stores, said it will raise these workers' pay to at least £11 an hour from February.
The move, which represents a 10% increase year-on-year, comes as UK retailers seek to attract talent amid a tight labour market and pressure on household finances.
It revealed that the pay increase will cost the firm around £185 million in investment.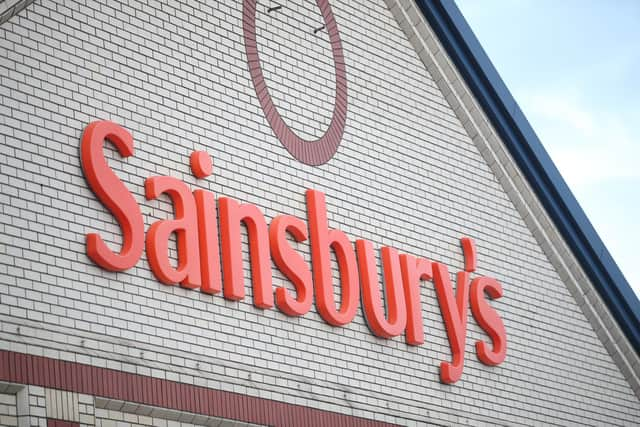 It comes on top of a £20 million investment in October, in its previous pay increase for workers.
Sainsbury's had already increased basic hourly pay for workers from £9.50 to £10 earlier in 2021.
Sainsbury's and Argos hourly retail colleague pay will increase from £10.25 to £11.00 per hour and from £11.30 to £11.95 per hour in London, it said.
The retailer has also extended its offer of free food during shifts for workers by a further six months as part of the latest package.
Simon Roberts, chief executive of Sainsbury's, said: "We are acutely aware of how tough things are for millions of households this winter and we know that particularly after Christmas, budgets will be tighter than ever.
"This is a massive investment that reflects the real challenges our people are facing right now.
"I'm really pleased that the progress we are making against our strategy means that we can continue to prioritise investing in colleagues to reward them for the fantastic service they deliver every day."
Dave Gill, Usdaw national officer, said: "We continue to work closely with Sainsbury's on pay and these successive substantial increases make a significant difference to our members.
"With the cost of living continually rising, we have kept open our dialogue with Sainsbury's and we are pleased the business has responded so positively."