Professor Paul Mealor, University of Aberdeen composer, is one of 12 people selected to create new pieces of music for the ceremony at Westminster Abbey on May 6.
The works will include an anthem written by Andrew Lloyd Webber and a coronation march created by Patrick Doyle.
Charles has personally selected the musical programme, which has been designed to showcase a range of musical talent and styles from the United Kingdom and the Commonwealth.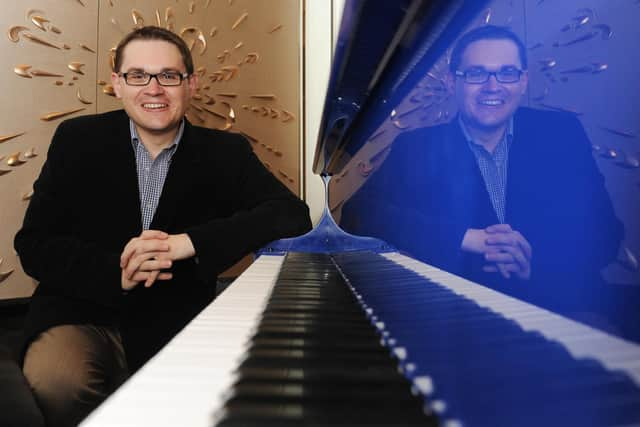 Prof Mealor said: "It is the most amazing honour to be asked to produce a piece of music for such an important historic occasion.
"We have a King who has shown great support for a wide variety of music over many years and is a passionate advocate for music.
"It is a privilege to be a part of an occasion of this scale. Many of us will not experience another coronation in our lifetimes."
The coronation will feature six orchestral commissions, five choral commissions and one organ commission, specially composed for the occasion by British composers whose styles include classical, sacred, film, television and musical theatre.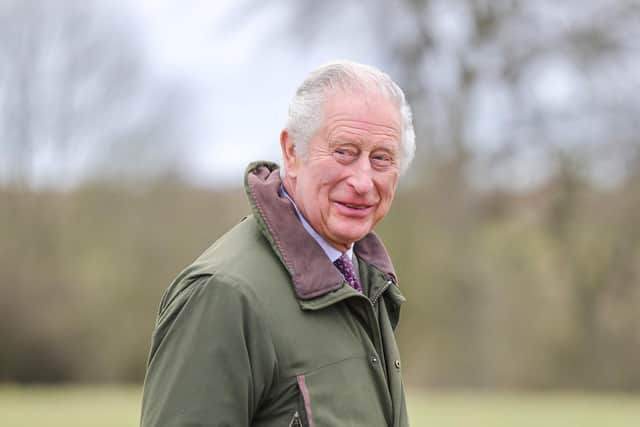 It is not the first time Prof Mealor has composed music for the King and the Queen Consort, who is chancellor of the University of Aberdeen.
He said: "Once the adrenaline of being selected for this honour wears off, it is rather daunting to begin putting pencil to manuscript and trusting that what you write will be worthy of such a stage.
"I am grateful to have been given this wonderful opportunity following on from a number of previous occasions where I have written for both His Majesty and Her Majesty The Queen Consort.
"A decade ago, I was busy preparing music for Her Majesty The Queen Consort's installation as the University's Chancellor.
"During her tenure, Her Majesty has been an active supporter of our university music and opportunities to showcase it do not get any bigger than the coronation."
The other composers writing new pieces for the event are Iain Farrington, Sarah Class, Nigel Hess, Tarik O'Regan, Roxanna Panufnik, Shirley J Thompson, Judith Weir, Roderick Williams, and Debbie Wiseman.
A handpicked gospel choir – The Ascension Choir – will perform as part of the service, as will the Choir of Westminster Abbey and the Choir of His Majesty's Chapel Royal, St James's Palace – together with girl choristers from the Chapel Choir of Methodist College, Belfast, and from Truro Cathedral Choir.
The King's Scholars of Westminster School will proclaim the traditional "Vivat" acclamations.
Andrew Nethsingha, organist and master of the choristers at Westminster Abbey, is taking charge of the musical arrangements and directing the music during the service.
Coronations have taken place in Westminster Abbey since 1066 and all services are "a mixture of deep-rooted tradition and contemporary innovation", he said.
"It has been a privilege to collaborate with His Majesty in choosing fine musicians and accessible, communicative music for this great occasion," he said.