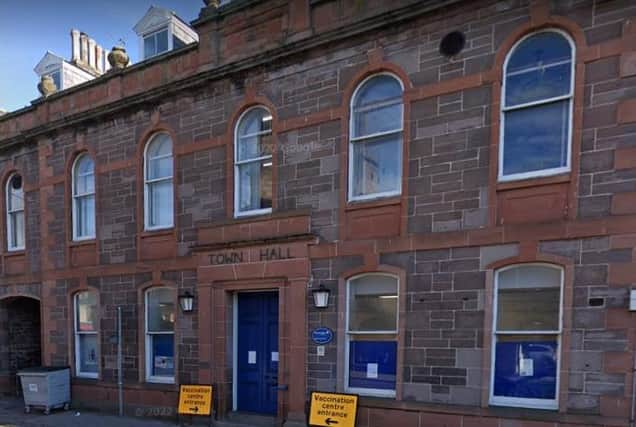 The Hogmanay ceilidh is the major fundraising event for the Folk Festival and has run since 1999.
Due to Covid, the last one was in 2019, such a long time ago, but it's back and promises to be as good as ever.
Organisers have had three years to prepare for this and it's all systems go for a great night's entertainment.
The ever-popular Ceilidh band Cabrach will lead all the dancing and there will be a caller to talk you through the dances.
Tickets are being held at 2019 prices - £30 adult and £15 U12, under 5 free.
Tickets are only available by 'phoning 07480 126320 from November 1.
Seating will be planned so groups can, where possible, be accommodated together.
In cognisance of Covid, the hall capacity will be reduced this year to allow a bit more space in the hall. Consequently, organisers expect to sell out well in advance.
Doors open at 8pm with time to meet and greet, get a drink and be shown to your table.
The dancing starts at 9pm and runs through until 1am with a break for the traditional raffle and bottle roll plus of course seeing in the new year.
There will be a licensed bar and guests usually bring their own snacks and nibbles.
It is a condition of the license that no alcohol or soft drinks be brought in the hall and no glass containers.