Consultants Stantec are undertaking a review of previous evidence, bringing this up to date to support the case for future investment and advise on future stages of work. The original studies, completed in 2017, looked at a 'case for change' and option development to address road safety, journey times, and reliability north of Aberdeen.
However, since completion of this work there have been wider changes that have affected travel in the area, including the opening of the AWPR and Balmedie-Tipperty dualling, the impact of COVID 19 on traffic flows and journey times and new housing and businesses in the communities linked by the routes. There have also been changes in national policy with respect to transport investment.
Previous work undertaken by partners demonstrated a strong economic case for improvement of the two trunk road roundabouts at Ellon, and junction improvements at Toll of Birness and Cortes, forming the first stages of a longer-term improvement strategy on the route.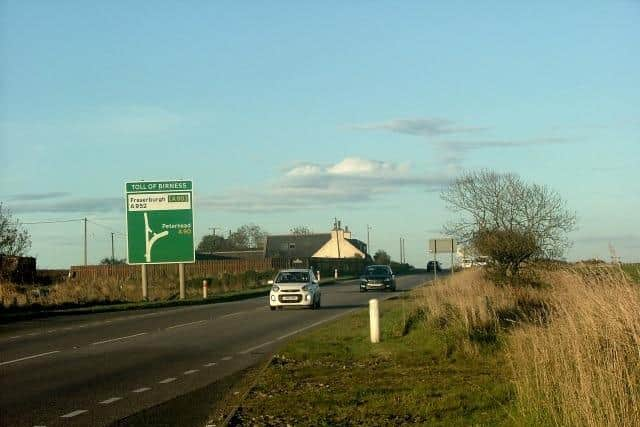 The new work involves a review and update of the evidence base which supported the previous appraisals.
Cllr John Crawley, chair of Nestrans, said: "The focus of the current piece of work is to capture the key changes since the earlier studies were completed. Ensuring we have a correct understanding of the current situation puts us in the best position to support the case for future investment, and frame future stages of work."
While the current engagement is not focusing on the wider public at this stage, if regular users on the corridor between Ellon, Peterhead and Fraserburgh feel that they can provide evidence of problems or issues related to their journeys, or the impact that these issues cause, then they are welcome to contribute by contacting the study team at [email protected]
It is anticipated that the findings will be reported later this year.