AI: Scottish Government says MSPs must be able to trust artificial intelligence technology before using it in Parliament
Debate to be held to look at potentially using AI to create and scrutinise legislation in the Scottish Parliament
Labour MSP Martin Whitfield has suggested MSPs could potentially use AI in the future to create and scrutinise legislation. The South Scotland representative says MSPs need to start looking into whether or not this could be possible.
Ahead of a debate on the issue in June, George Adam, Cabinet and parliamentary business minister, said it was important MSPs had a good understanding of AI before this could happen.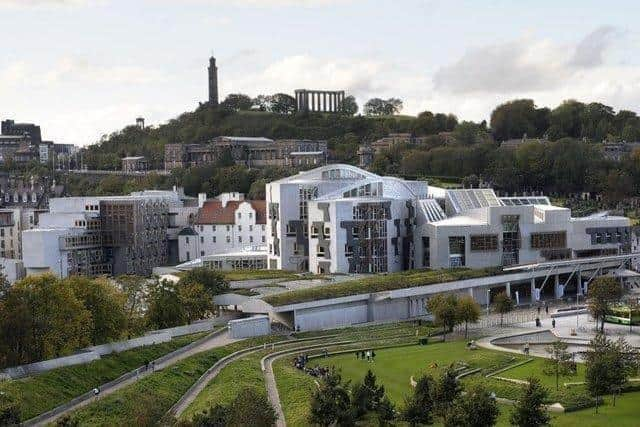 He said: "We have to ensure all public politicians are aware of AI use and importantly we don't find ourselves replaced in a dystopian future. Public politicians need to be agreeable and not surprised by any future use of AI."
He added: "We need technology to be in such a place where it is consistent and we can trust it to deliver for us. Parliamentary scrutiny should evolve as technology develops and I am interested to hear how AI might play a part in that in due course."
Mr Whitfield has previously told The Scotsman school children should be taught about AI technology like ChatGPT to help keep them safe in the future, and to make sure they are able to keep up with the technology as it develops.
He said it was important to make sure Scotland does not fall behind as the technology evolves in coming months and years.
Comments
 0 comments
Want to join the conversation? Please or to comment on this article.