Last month, she was granted leave to appeal against her conviction and sentence and a procedural hearing is due to take place later this month.
At a hearing at Glasgow Sheriff Court on Tuesday, Patrick Campbell, representing McGarry, asked for the confiscation hearing to be continued to a later date.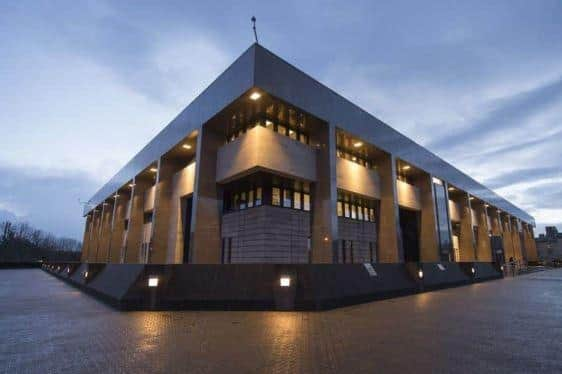 He said: "Matters have now moved on as far as the appeal proceedings are concerned.
"Leave to appeal conviction and sentence has now been granted."
He added: "I'm inviting (the sheriff) to continue this for six weeks or perhaps a little longer."
The court heard that a procedural hearing in the appeal is due to take place later this month followed by a substantive hearing in February.
Sheriff Barry Divers continued the case until March 7 this year.
He said: "In the circumstances I will continue this matter for eight weeks and see where we are with this case."
McGarry, who stood trial at Glasgow Sheriff Court last spring, did not attend the hearing on Tuesday and has been excused from attending the next one in March.
In May last year, a jury found her guilty by majority of a charge of embezzling £19,974 while she was treasurer of Women for Independence between April 26 2013 and November 30 2015.
The charge relating to her time at the Glasgow Regional Association of the SNP covered the period between April 9 2014 and August 10 2015.
The Crown launched proceeds of crime proceedings against McGarry following her sentencing, seeking to ensure that profits obtained through criminal conduct are confiscated.
The 41-year-old was elected as an SNP member in 2015 but resigned the party whip after the emergence of fraud allegations – which she denied.
She continued in Parliament as an independent MP representing Glasgow East but did not seek re-election in 2017.