Some ten projects in Scotland have been allocated more than £177 million from round two of the fund. The Government said the projects would create jobs, drive economic growth, help restore people's pride in the places where they live and spread opportunity more equally.
Almost £27m will fund the new ferry for the Fair Isle, £20m will help turn Arbuthnot House in Aberdeenshire into a museum and library as well as modernising Macduff Aquarium, and £20m will refurbish the Kilmarnock theatre.
The announcement was made on Wednesday, with Prime Minister Rishi Sunak saying the Government aims to "build a future of optimism and pride in people's lives".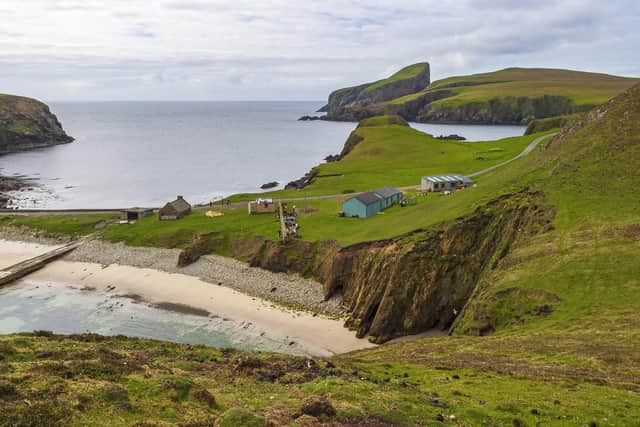 Scottish secretary Alister Jack said: "Working with local partners, we are boosting culture and leisure in Aberdeenshire, Galloway and Kilmarnock, improving connectivity in Shetland and Dundee, regenerating Greenock and Cumbernauld town centres, unlocking huge swathes of land for green development in East Lothian and Stirling and helping communities in Fife connect with nature."
The UK Government's attempts at levelling up have previously been criticised by the Scottish Government, which accused Westminster of undermining devolution by passing funds directly to local authorities.
Mr Sunak said: "Through greater investment in local areas, we can grow the economy, create good jobs and spread opportunity everywhere.
"That's why we are backing a number of projects with new transformational funding to level up local communities in Scotland.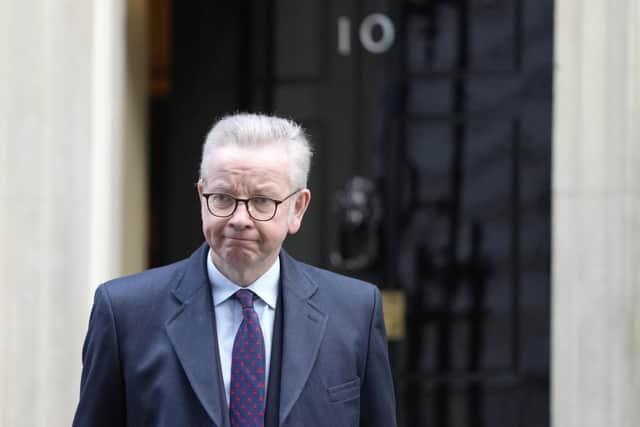 "By reaching even more parts of the country than before, we will build a future of optimism and pride in people's lives and the places they call home."
Levelling up secretary Michael Gove said the announcement marked the Government "firing the starting gun" on projects across the UK, with more than 100 others announced.
Mr Jack added: "So far we have announced more than £2.26bn, including the two freeports confirmed last week, to bring prosperity and growth to Scotland."
The other projects provided with funding include plans to demolish and re-route the A78 dual-carriageway to improve Greenock, regenerate a park in Fife and an area of Stirling, as well as redevelop a multi-storey car park in Dundee.