Bute House, in the city's Charlotte Square, is to close for 20 weeks from April 17. Stonework and roof repairs will be carried out on the A-listed building, while the windows will also be refurbished and essential fire safety work carried out.
The work has a targeted completion date of September 1. The Scottish Government said meetings of Cabinet ministers will take place in St Andrew's House during this time. Temporary alternative arrangements are being put in place for the First Minister's accommodation and working requirements while they are in Edinburgh.
The repairs have been advised by specialist surveyors, following a survey of the building's stonework and roof that identified work required to maintain the fabric of the building. They are being co-ordinated by Scottish Government contractors MITIE. Bute House is owned by the National Trust for Scotland.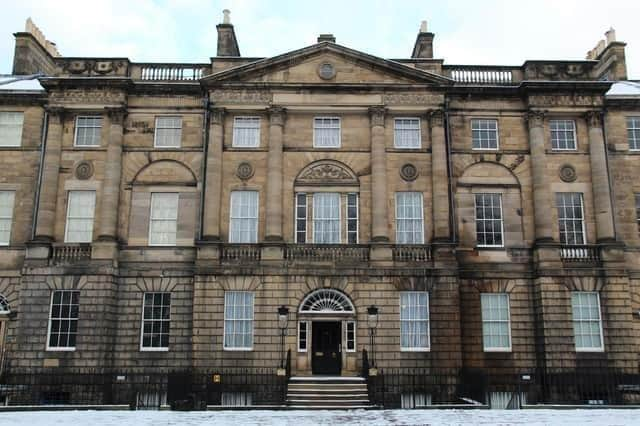 Costs for the programme of works and any alternative accommodation for the First Minister will be published at the conclusion of the project. A new First Minister is due to be elected by SNP members on March 27, following Nicola Sturgeon's decision to step down.