FMQs: Recap as Humza Yousaf faces the Scottish Parliament for First Minister's Questions
Follow first minister's questions live with The Scotman's politics team in Holyrood
Make sure you don't miss a thing by following along here for expert analysis of another First Minister's Questions with The Scotsman politics team, live from the Scottish Parliament.
FMQs: Follow along live
Show new updates
Hello and welcome to The Scotsman's live FMQs blog! I'm Rachel Amery and I'm in Holyrood to keep an eye on first minister's questions and bring you all the latest news. Follow along with our live blog.
It's been a pretty busy week in Scottish politics - not least because of delays to the deposit return scheme. Yesterday Circular Economy Minister Lorna Slater announced the Scottish scheme is now being delayed until October 2025 after a row with the UK Government on including glass. Catch up on what happened yesterday before we get underway.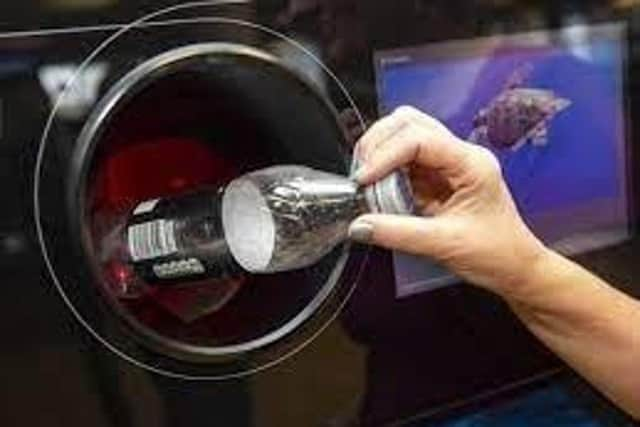 Circular Economy Minister Lorna Slater updates the Scottish Parliament
Other things to note from this week before FMQs start:
The front bench team, including Humza Yousaf, are now in place and ready to go.
Douglas Ross kicks off by citing the cancellation of the South Uist ferry service for almost the whole month of June. Catch up on what has happened this week:
Unhandled: html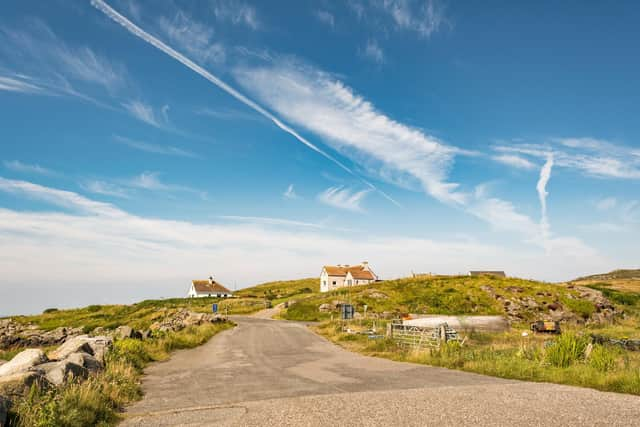 Thousands turned out to protest the latest ferry cancellation announcement on the Hebridean island on the weekend.
A huge protest turned out to protest the cancellation of the crossing from Mallaig to Lochboisdale. Douglas Ross has asked if businesses will be paid compensation by the Scottish Government.
Humza Yousaf says he will keep an open mind and added: "We will look at what we can do to support businesses but the reason why we haven't brought forward compensation is because the money deducted from CalMac penalties and fines is reinvested back into the resilience of the network."
Douglas Ross says some are now considering leaving the islands altogether because of how much the ferry cancellations are affecting them, which will be a blow to those within the government who want to tackle depopulation in the Highlands and Islands. Mr Ross added some on South Uist are also now struggling to get their medication because of these ferry cancellations.
Mr Ross asks the First Minister if he understands how many jobs his failures are costing. He said: "This is destroying the way of life across many coastal and island communities.
"I spoke to a shop owner on North Uist who says 'I am at my wits end because of the ageing ferry fleet, it is having a horrific impact on my business. I should be increasing staff hours but I am cutting them - it is utterly appalling."
Douglas Ross getting a big round of applause from his fellow Scottish Conservatives for his debating. He said: "I'm getting annoyed there are so many cases of so many businesses and individuals affected by this on our island communities and the blame lies squarely at the door of the SNP."
He's now repeated his calls for islanders on South Uist to be compensated.
Lots of grumbling coming from the Scottish Conservatives as the First Minister says asking to give compensation is a "fair question".
Comments
 0 comments
Want to join the conversation? Please or to comment on this article.