Humza Yousaf: Growing popular support for Yes the only way to Scottish independence, as Nicola Sturgeon expected to return to Parliament
The First Minister spoke to Sky News this morning.
Humza Yousaf will tell his party faithful that the only way to achieve independence is through growing popular support in order to force Westminster into action.
The comments come as Nicola Sturgeon is expected to return to the Scottish Parliament for the first time since she was arrested in connection with a police investigation into SNP finances. She was later released without charge pending further investigation and has protested her innocence.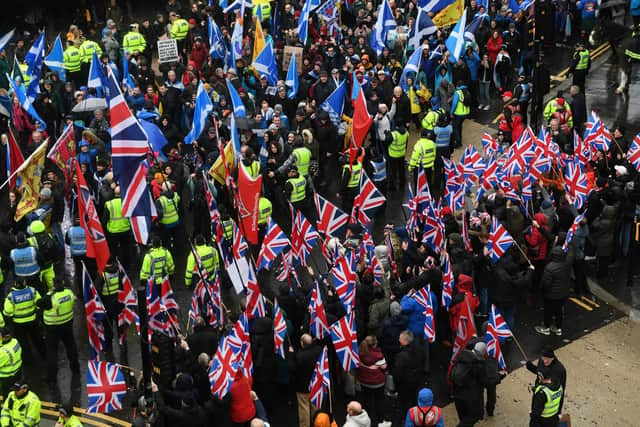 Speaking to Sky News, Mr Yousaf said he would tell SNP members that there is no "ruse" or "rabbit to pull out of a hat" to get to independence and instead growing popular support is the "only way to break" the deadlock between Holyrood and Westminster.
He said: "I would have had it [a referendum] yesterday if I could have had it, but of course the Westminster government continues to deny us.
"To be frank, there is no rabbit to pull out of a hat, there's no ruse that I can cook up.
"It is the preferred option of the SNP to have that democratic, legally binding, section 30 referendum.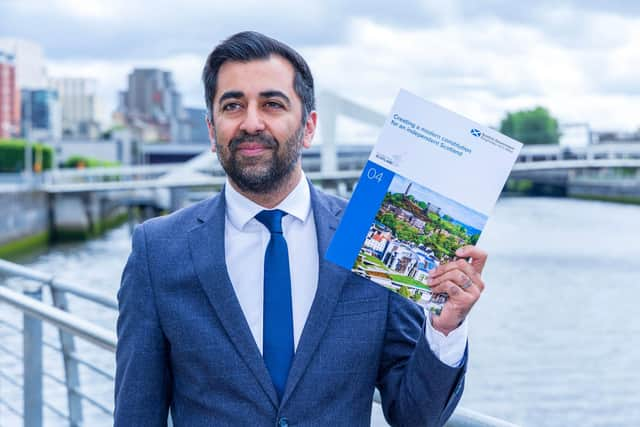 "As Westminster continues to deny that and you've referenced the Supreme Court judgement, the only way to break that Westminster intransigence is through the power of the people, making sure we build up as much popular support to break that log-jam.
"That's what I'll be saying to our party convention, and more, this Saturday."
Asked if the turmoil affected Ms Sturgeon and the SNP could lead to the death knell of independence, Mr Yousaf said he didn't "believe that at all".
He added: "Yes, the last couple of months have been extremely challenging for the SNP...but support for independence is absolutely rock solid.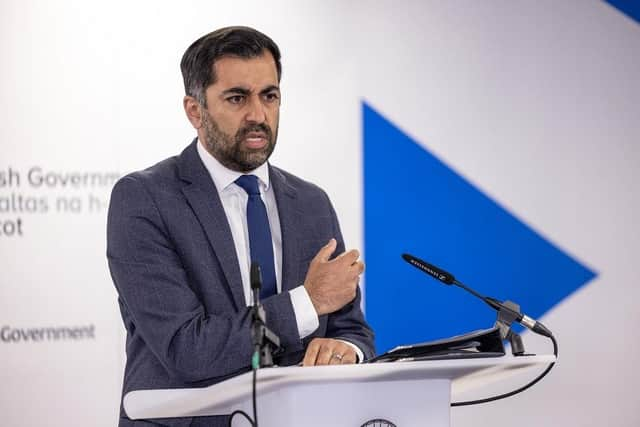 "We've got that solid support for independence, my job is to make sure that when these matters pass and they will pass that we continue to build a more strong foundations that has seen us elected by the people of Scotland election after election after election.
"The next national test will be the general election and I've got every confidence that we will go into that election hoping to win."
Pressed on whether part of him wished she was not coming back for her first appearance in public at Holyrood since she was arrested then released without charge in a probe into the SNP's finances, he said: "No, not at all.
"She's a very good parliamentarian. She's got a good contribution to make and therefore I'm not surprised she's coming back to parliament."
He added: "She's been released without charge, she's going to get on with the job of representing her constituents and I'll get on with my job of representing my constituents and making sure I'm leading the country as the First Minister of Scotland."
Ms Sturgeon is expected to address members of the press in Holyrood later today.
Comments
 0 comments
Want to join the conversation? Please or to comment on this article.