In a joint article for The Scotsman, they said: "The first duty of any government is to protect the country and keep its citizens safe. For Labour, our national defence is stronger abroad when we are united at home. That is true across the regions and nations of our United Kingdom, just as it is with our alliances in Nato and around the world. This week in Glasgow we will be talking about Labour's commitment to defence and security, and how it's strengthened by the values that shape our Union.
"Russia's illegal invasion of Ukraine has proven the value of international co-operation and allies. The UK and other Nato nations have stood together in supporting Ukraine and confronting Russian aggression. Labour's commitment to Nato is unshakeable, while that of the SNP and Greens has long been in doubt."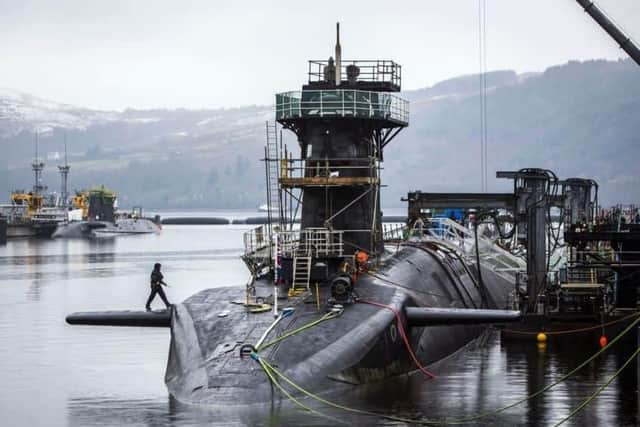 Mr Sarwar and Mr Healey said Scotland "continues to play a central role in the defence of the UK and the delivery of our Nato commitments, especially as threats increase in the High North".
They added: "The defence of our nation and the strength of Nato have a renewed importance in uncertain times. Only Labour can strengthen the common values of diplomacy, service and industry that help bind our Union. Together, we can be secure at home and rebuild relations with global allies to meet the challenges of an increasingly polarised world."