Ministers branded 'spectacularly unhelpful' amid deposit return scheme FOI row
The firm delivering the controversial scheme will be exempt from transparency laws
Scottish ministers have been branded "spectacularly unhelpful" amid a row over the transparency of the controversial deposit return scheme.
The Liberal Democrats are demanding to know why the firm set up to administer the scheme was created in a form that means it is exempt from transparency laws.
The party submitted a series of questions in Holyrood seeking to get to the bottom of why Circularity Scotland was set up as a private, not-for-profit company exempt from freedom of information (FOI) legislation. They accused Green circular economy minister Lorna Slater of evading scrutiny with unhelpful answers.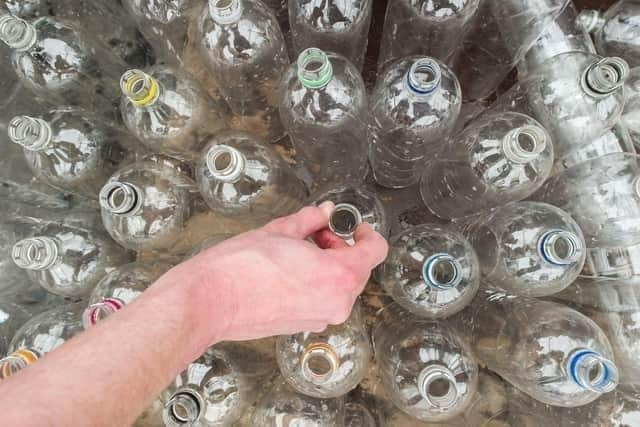 Lib Dem MSP Liam McArthur said: "We are no further forward in understanding why Circularity Scotland was set up like this, who took the decision and whether alternative options were considered.
"The public and parliamentarians should not have to rely on leaked reports to find out the Circularity Scotland chief executive is being paid £300,000 per year. Nor should a firm delivering a service that will affect all of our lives be allowed to keep its business under wraps. It might appeal to this SNP-Green Government to have their new administrative body sit above public questioning but it's terrible for transparent and effective governance.
"Meanwhile, evading scrutiny once again with yet more spectacularly unhelpful answers may feel like a joke to the minister, but businesses and consumers in Scotland are unlikely to find this behaviour so amusing. At the moment, the main thing getting recycled seems to be ministerial excuses."
The deposit return scheme will see consumers charged a 20p deposit every time they buy a drink in a can or bottle, with that money then refunded when they return the empty container for recycling.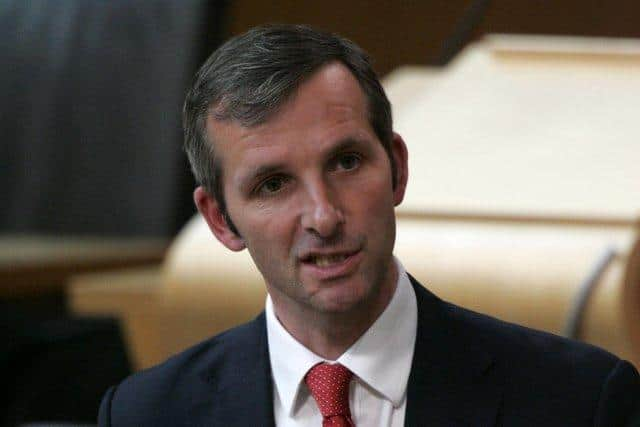 However, its implementation has proved hugely controversial. Last month, Ms Slater announced it would be delayed until 2024, while small containers and products with low sales will be exempt. She accused the UK Government of standing in the way of the scheme.
Mr McArthur previously lodged 10 parliamentary questions relating to Circularity Scotland and its exemption from FOI legislation.
Ms Slater said it was announced in 2019 that the deposit return scheme would be privately operated, "in line with international best practice". She said: "These regulations enabled any public or private organisation to apply to be approved by the Scottish ministers as a scheme administrator. Only Circularity Scotland has applied to be a scheme administrator. Their application was considered in line with the regulations. Any other eligible application received will be considered by the Scottish ministers."
It is understood Circularity Scotland's annual report will include financial information, including salaries.
A Scottish Government spokesman said: "Scotland's deposit return scheme will be a major part of our efforts to reduce littering, cut emissions, and increase recycling.
"In line with the polluter pays principle, and just like many successful schemes around the world, the scheme is being delivered and funded by industry. This decision was taken following extensive public consultation and was approved by the Scottish Parliament in 2020. This means that Circularity Scotland, the scheme administrator, is a not-for-profit business organisation formed by industry, and is not covered by FOI legislation. However, they have invited MSPs to engage with them and ask any questions of them that they may have."
Comments
 0 comments
Want to join the conversation? Please or to comment on this article.