The Tory MP, one of Boris Johnson's most loyal allies, accused Rishi Sunak of U-turning or abandoning key parts of the former prime minister's agenda as she warned it would now be "almost impossible to face the electorate" at the next general election.
Ms Dorries, who led the move to privatise Channel 4 as culture secretary in Mr Johnson's Government, hit out at the apparent reversal of the plan after her successor Michelle Donelan wrote to Mr Sunak to tell him that "pursuing a sale at this point is not the right decision and there are better ways to secure C4C's [Channel 4 Corporation] sustainability".
Mr Sunak is blamed by allies of Mr Johnson for playing a key role in the former prime minister's downfall last summer, after resigning as chancellor.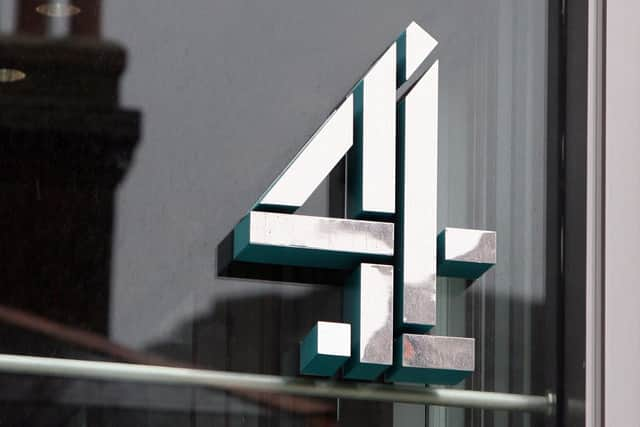 Ms Dorries has not been shy since about making her feelings known about her new party leader.
She wrote on Twitter: "Three years of a progressive Tory government being washed down the drain. Levelling up, dumped. Social care reform, dumped. Keeping young and vulnerable people safe online, watered down.
"A bonfire of EU leg, not happening. Sale of C4 giving back £2b reversed. Replaced with what?"
She used a second tweet to hit out at the Prime Minister's latest announcement, which would see all pupils in England study some form of maths until the age of 18.
"A policy at some time in the future to teach maths for longer with teachers we don't yet even have to do so," she wrote.
"Where is the mandate – who voted for this?"
And she offered a sharp warning to Mr Sunak, saying it "will now be almost impossible to face the electorate at a GE [general election] and expect voters to believe or trust our manifesto commitment".
Channel 4 was created in 1982 by the Conservative government of Baroness Margaret Thatcher and is entirely funded by advertising, out of public ownership.
Unlike other broadcasters, everything it airs is commissioned from external production companies.
In the letter, dated January 3, Ms Donelan noted the "view of my predecessor" was that selling C4C was the "right solution" to issues around its long-term sustainability, but that she had come to the opposite conclusion after "reviewing the business case".
She said she plans to announce a new package of measures to "help tackle" the challenges C4C will face in the "evolving media sector".