The Prime Minister will go head to head with Sir Keir Starmer on Wednesday after a week of major developments in UK politics, from the Gary Lineker BBC row over the government's 'Stop the Boats' campaign to the UK Budget.
What can we expect from PMQs?
Mr Sunak could be challenged over Budget plans as well as how immigration legislation will work in practice and how it might stand up to anticipated legal challenges.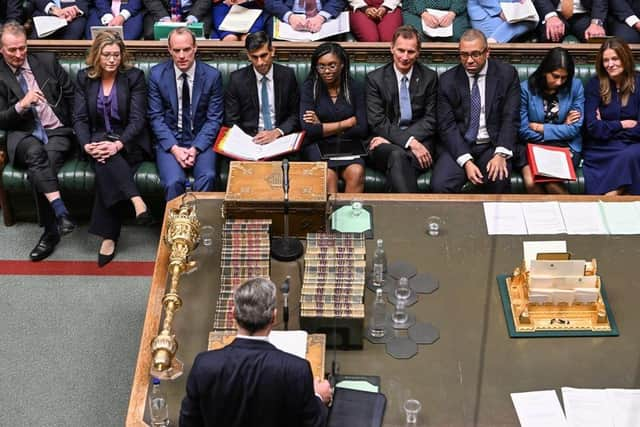 When is PMQs and how can I watch?
Prime Minister's Questions (PMQs) will take place in the Commons Chamber on Wednesday, March 15 at noon.
You can also follow PMQs on BBC News and Sky News.