Mr Sunak is facing calls for an official inquiry into Ms Braverman after he reappointed the home secretary six days after she was sacked by departed PM Liz Truss for a security breach.
Both Labour and the Liberal Democrats raised "national security" concerns and demanded a Cabinet Office investigation on Wednesday after the new Prime Minister brought her back.
Labour leader Sir Keir used his first questions to quiz Mr Sunak on why he had made the reappointment.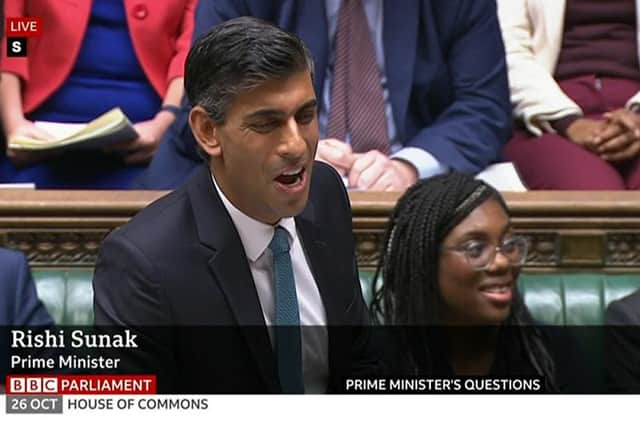 "The home secretary made an error of judgment, but she recognised that, she raised the matter and she accepted her mistake, and that's why I was delighted to welcome her back into a united Cabinet that brings experience and stability to the heart of government," Mr Sunak said.
"And let me tell you, Mr Speaker, what the home secretary will be focused on. She'll be focused on cracking down on criminals, on defending our borders, while the party opposite remains soft on crime and in favour of unlimited immigration."
Sir Keir responded: "Yesterday the Prime Minister stood on the steps of Downing street and promised integrity, professionalism and accountability, but then with his first act, he appointed a home secretary who was sacked by his predecessor a week ago for deliberately pinging around sensitive Home Office documents from her personal account."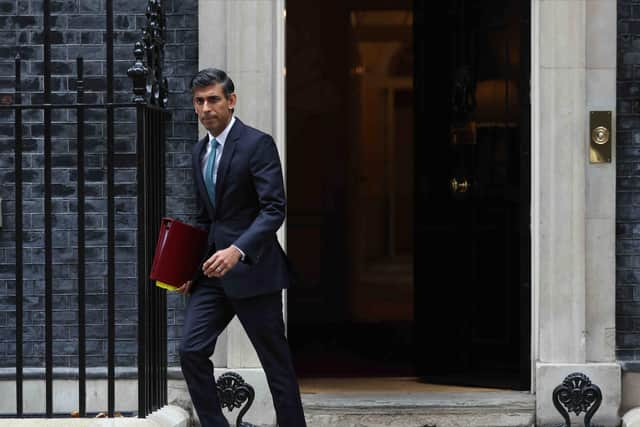 The Labour leader added: "We can all see what's happened here. He's so weak he's done a grubby deal, threatening national security because he was scared to lose another leadership election. There's a new Tory at the top, but as always with them, it's party first, country second."
The medium term fiscal plan will now be published on November 17 as an autumn statement, alongside a new set of economic forecasts from the Office for Budget Responsibility.