Speaking to BBC Scotland's The Nine on Tuesday, David Kennedy, general secretary of the Scottish Police Federation, said the way we police in Scotland is different to the rest of the UK, following the publication of a damning report into culture and standards at Britain's biggest force.
Mr Kennedy insisted Police Scotland had a "vigorous" way of dealing with any officer who falls foul of behaviour expected of them.
He said: "Officers will be suspended if it is serious enough, they will go through an investigation – but prior to that would be a criminal investigation and that's reported to the Crown."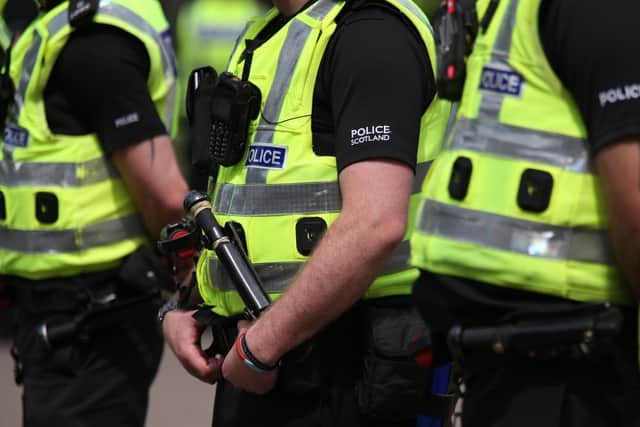 Mr Kennedy acknowledged the report was "absolutely horrendous".
He added: "You can't defend it. What I can say is I don't think Police Scotland is in the same area as the Metropolitan Police.
"We know the way we police in Scotland is different. We have corroboration in Scotland as well.
"If you go back to the riots in London in 2011, a lot of Scottish police officers who went down to London to work and we know from the reception they got from the members of public they were playing football in the street with youngsters, they were in speaking to shopkeepers who were astounded that the police were actually speaking to them, bringing them cups of tea etc, we know it's entirely different."