Isla Bryson was convicted in late January and was taken to Cornton Vale – Scotland's only all-female facility – to be held in segregation to await sentencing.
Following outcry from the public and politicians, Bryson was moved to the male estate within days and an urgent review was commissioned by Scottish Justice Secretary Keith Brown.
The outcome of the review showed the decision was taken by the SPS to take Bryson to Cornton Vale instead of HMP Barlinnie in Glasgow – as was ordered by the judge in the case – while the offender was in transit.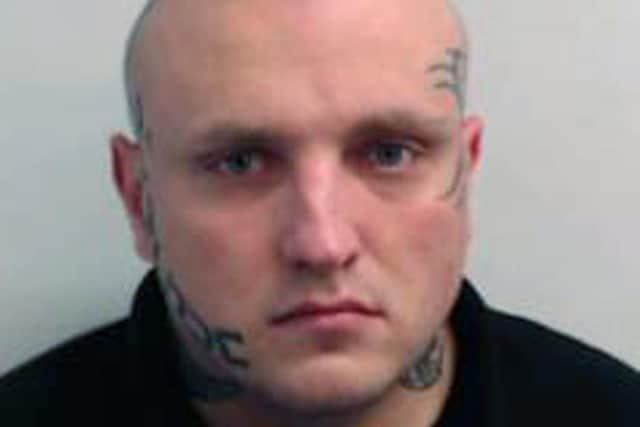 Appearing before the Criminal Justice Committee on Wednesday, SPS chief executive Teresa Medhurst said she would not discuss who made the final decision.
"That decision, as I said earlier, was taken by headquarters," she said under questioning from Conservative MSP Jamie Greene.
When pressed further on who made the decision, she added: "I'm not at liberty to say.
"Normally, there are processes locally and processes nationally and people seek advice through… into headquarters."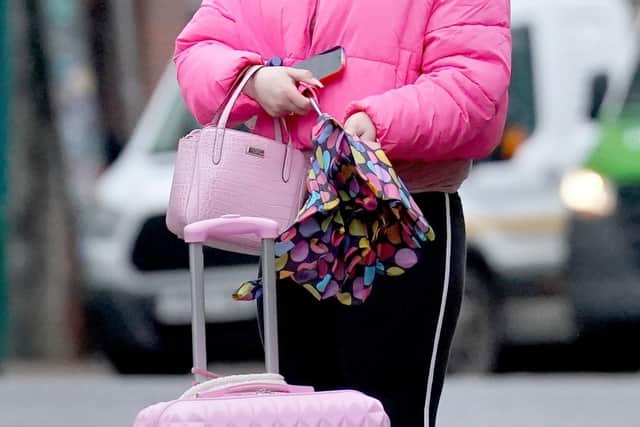 Ms Medhurst went on to say that "ultimately… the position is that I'm accountable for all decisions within the organisation".
Asked if she felt it was "appropriate" to house a rapist in the women's estate, Ms Medhurst said: "There are a really complex set of issues that require to be considered, both in relation to the risks that someone may pose, the risks to themselves, the needs of individuals, the needs of others and the rights of individuals and of others.
"So it's not a simple process and at the point of time where someone is making a decision on the location of an individual, they will have extremely limited information and make the best decision at that time, given both the circumstances and our policy position."
The urgent review, which was published earlier this month, recommended communication and information-sharing about newly-convicted prisoners between the prison service, courts and the Crown Office be improved as well as the creation of a "shared justice process" for the admission of transgender people into prisons.
SPS assured the public that Bryson – who committed the rapes while known as Adam Graham – was never in contact with prisoners while at Cornton Vale.
The case sparked a wider debate on the handling of trans prisoners in the wake of the Scottish Government's gender reforms – which were blocked by the UK Government and have not been enforced.
The SPS took the decision to halt the movement of all trans prisoners with a history of violence against women into the female estate.
The controversy coincided with an SPS review into the handling of trans prisoners which has been ongoing.
Due to be completed last summer, Ms Medhurst said it would likely face further delays following the Bryson case, but said she would be "very disappointed" if it was not complete by the end of the year.