Children's Minister Clare Haughey unveiled the funding during a visit to Figgate Park in Edinburgh alongside Duddingston Primary School pupils on Thursday.
The cash, which is part of the £60 million earmarked in the Programme for Government, will be distributed to councils until the end of the parliamentary term in 2026.
The first £10m will be allocated in the 2023-24 financial year, followed by £15m in 2024-25 and £25m in 2025-26.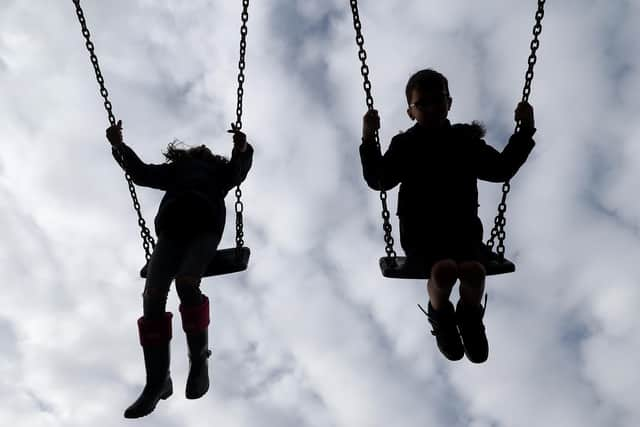 Ms Haughey said the funding will help children access safe environments for free amid the cost-of-living crisis.
The funds can only be used to refurbish play parks that are owned, managed or maintained by a local council.