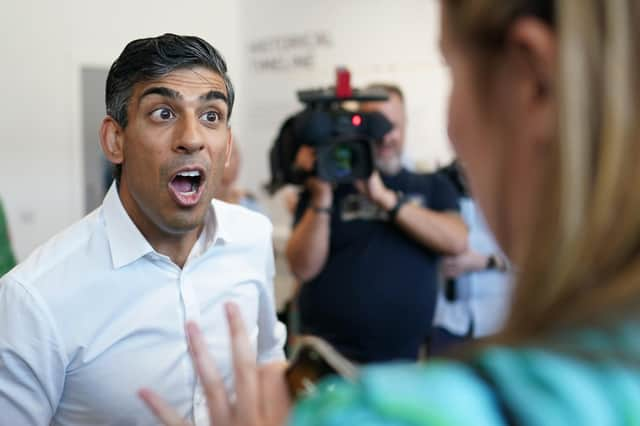 Rishi Sunak on Scotland: 10 things the new Tory Prime Minister has said about Scotland
Rishi Sunak has already come under fire for seeming to suggest Darlington is in Scotland – but what else has the new Conservative Prime Minister said about Scotland?
Rishi Sunak will preside over a tumultuous time for the union as Nicola Sturgeon is pushing for a second Scottish independence referendum in 2023. Here's what the MP for Richmond has said about Scotland in the past.