Giving a speech to the Royal Society of Arts, which SNP insiders have billed as Ms Sturgeon's last major speech as First Minister, she conceded SNP leadership had been "somewhat fractious".
However, Ms Sturgeon said she was leaving the party in "a position of electoral strength", and claimed the prospect of a new leader ess a time for the SNP to "change, refresh and renew".
"The people of Scotland, as they have been throughout our time in government, will be the judge and arbiter of the SNP," she said. "I'm confident we retain their trust, but no party should take that for granted. The SNP hasn't had a leadership election in almost 20 years.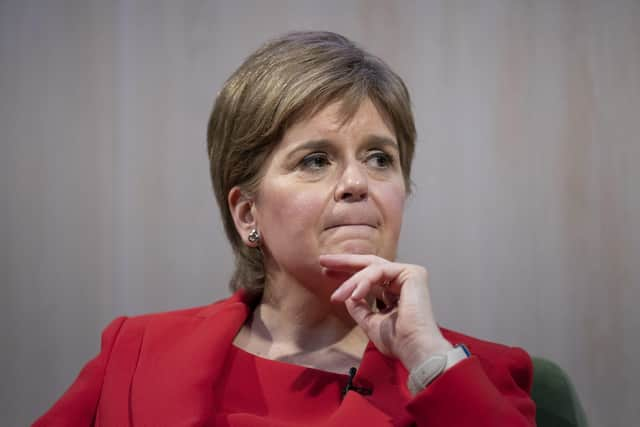 "We're going through a process that is, for many, the first time they've ever gone through. It's proving to be a challenging and difficult process, but it's a necessary process to embrace change and make a transition."
Speaking of the SNP having only three leaders over the past 30 years, Ms Sturgeon said it was an "unusual process", but it was "essential and healthy". "It will, I think, lead to a stronger position as we come out of it," Ms Sturgeon said.
"My message to those standing to succeed me, and to my party generally, is that we've got to get that balance right between the change, the renewal that any sensible party, particularly after getting close to two decades in power, will go through. But also to not jettison the things that have made us successful: that coalition of supporters that we have built over many years, the election-winning campaign machine that has delivered those successes.
"Getting that balance right is important – as I said, be careful not to throw the baby out with the bathwater and I am sure my party will pull that off."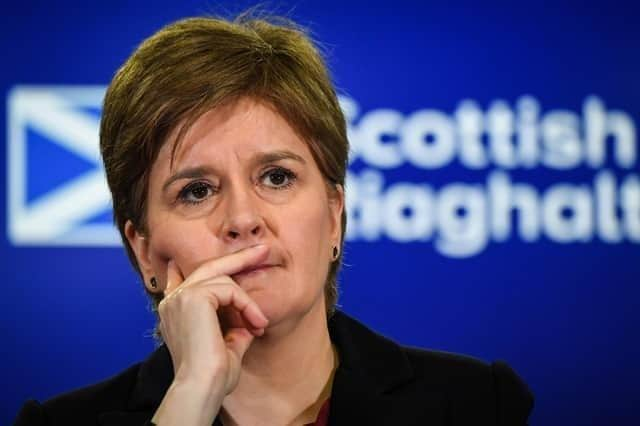 Speaking about the impact of social media on the leadership contest, Ms Sturgeon said social forums were a threat to democracy because it made rational decision making much harder.
The First Minister told the RSA audience that social media forced people "to speak first and think later", and added it encouraged polarisation.
Ms Sturgeon said social media made decision making by those in power hard, as it "often leads politicians to think that quite extreme positions are the view of the majority when they are most definitely not".
"Social media is creating an environment that, frankly, is harsher and more hostile, particularly for women and those from minority communities than at any time in my political career," she said.
"I am firmly of the view that if [social media] continues to dominate and shape – or rather mis-shape – in the way that it does now, if we continue to allow the negatives to outweigh the positives, we do risk destroying our ability to address the massive era-defining issues that the world currently faces.
"That is why it is essential to find a peaceful and civil way of resolving differences".