SNP spin doctor comes under fire for 'somewhere to park your bike' Boris Johnson comment
The SNP's media chief has been criticised for comments he made on social media regarding the Prime Minister doing press-ups.
Murray Foote tweeted the front page of today's Mail on Sunday, which shows Mr Johnson doing press-ups for the publication to show he is 'full of beans'.
Mr Foote wrote: "Finally, a use for the Boris Johnson. Somewhere to park your bike."
The former Scottish Conservative Party leader Ruth Davidson quickly responded with: "Can you just imagine the outcry if the head of media for the Conservatives said this about Nicola Sturgeon?"
The 'somewhere to park your bike' line is a famous joke by Billy Connolly, told in 1975 on television to Michael Parkinson.
But some social media users were quick to defend Mr Foote, insisting it was simply humour.
"Am I the only person who thinks this is the weakest thing to get worked up about? It's a joke," posted one user.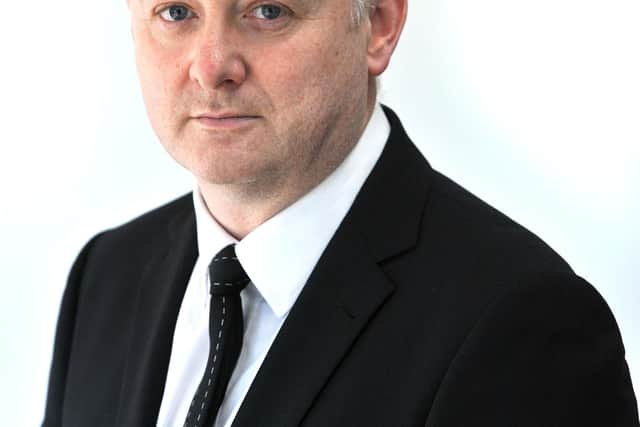 Another added: "Imagine if the First Minister lowered herself to such a PR stunt?"
The SNP appointed Mr Foote, the former Daily Record editor and the man who created the controversial pro-UK "Vow", as its new media chief in Holyrood in February.
Mr Foote, who was editor of the tabloid paper for four years, was credited with helping sway public opinion during the 2014 independence referendum after the front page pledge from the then Prime Minster, which promised more powers for Holyrood if Scots voted "No".
Comments
 0 comments
Want to join the conversation? Please or to comment on this article.