The Steamie: Why Humza Yousaf has been confronted with another SNP revolt
Humza Yousaf has been forced to deal with another difficult week and another revolt within his own SNP party
The First Minister faces a new battleground over his Government's plans for highly protected marine areas (HPMAs) – and it has forced yet another revolt from within the SNP party.
Six SNP MSPs chose to rebel against the Scottish Government over plans to ban fishing in 10 per cent of Scottish waters.
Alasdair Allan, Fergus Ewing and Kate Forbes all voted against an SNP amendment in Holyrood on Wednesday, while Annabelle Ewing, Christine Grahame and Ash Regan abstained.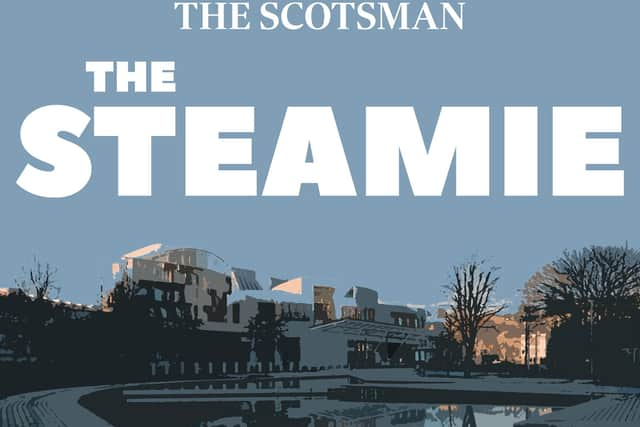 In the latest episode of weekly podcast The Steamie, The Scotsman's political team debate just how the rebellion unfolded and the contentious areas within the HPMA policy.
Political editor Alistair Grant and deputy political editor Conor Matchett also discuss Mr Yousaf's new anti-poverty drive.
Under the move, Mr Yousaf has suggested higher earners in Scotland are set to be hit by increased taxes. The SNP leader specifically highlighted the "good" suggestions made by the Scottish Trade Unions Congress, which include a new tax band of 44 per cent between £75,000 and £125,140 of earnings.
You can check out the latest episode of The Steamie wherever you get your podcasts, including Apple Podcasts and Spotify.
Comments
 0 comments
Want to join the conversation? Please or to comment on this article.